Thorough preparation is key to being successful at the exhibition. We help you plan for the exhibition and provide you with various marketing opportunities to make your appearance a huge success.
Advertise free of charge
There are a number of ways you can advertise your participation in the exhibition. All advertising material is available free of charge.
Entry vouchers
Invite your customers to visit the EMV for free, with entry vouchers in both German and English.
Visitor brochures
The visitor brochure contains comprehensive information about the event, making it an important decision-making aid for existing and potential customers. Contact customers outside of Germany too – the visitor brochure is available in German and English.
Stickers
Put stickers on letters you send to indicate you are attending the exhibition.
Posters
Make customers and business partners aware of your exhibition appearance. Place posters in your offices, in the foyer, in the canteen, or on the notice board.
The exhibitor shop will give you further information on advertising material and how to order it after you book your booth. You will automatically receive the login data when you are allocated your stand.
Get noticed through targeted advertising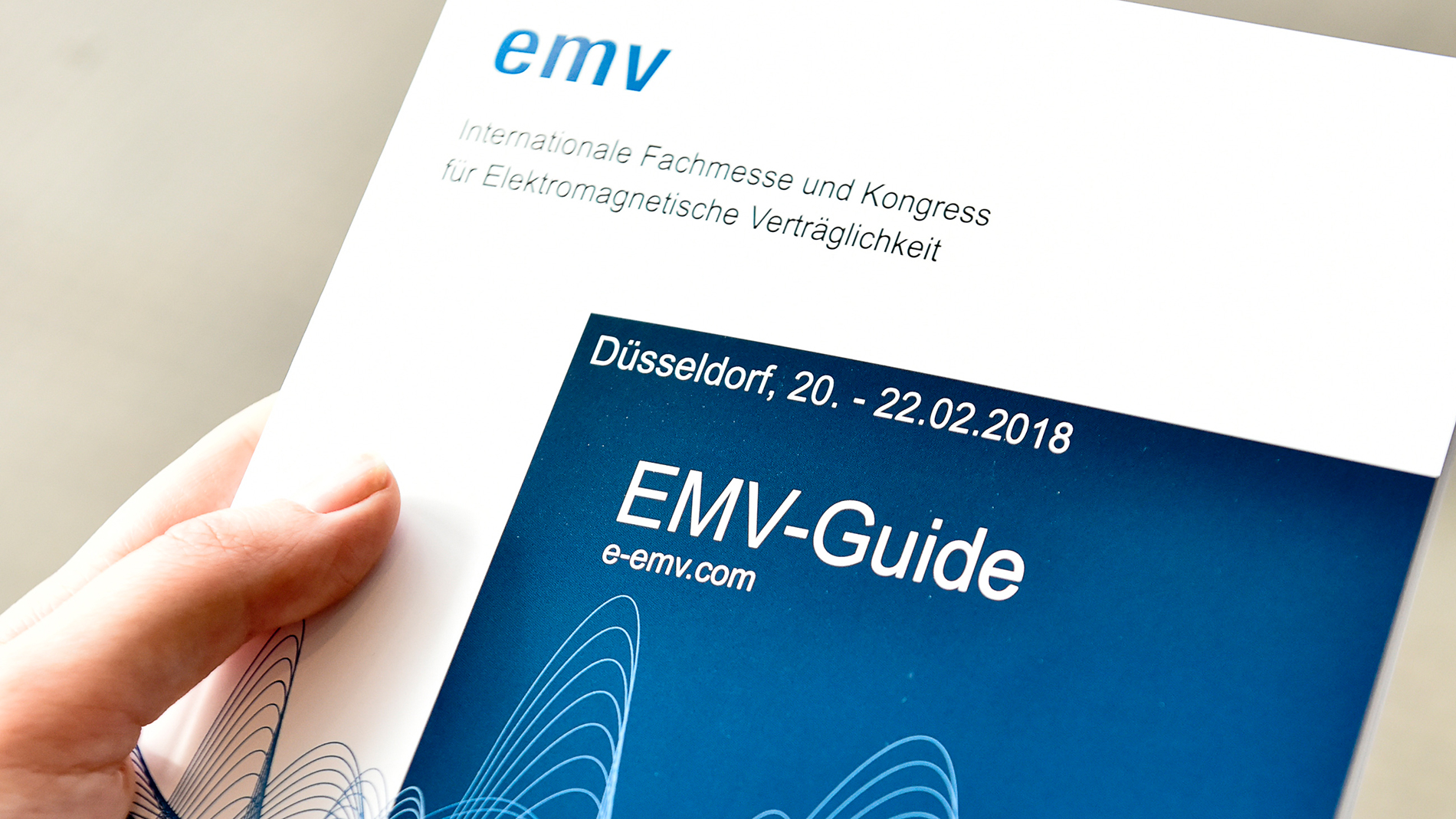 Whether in advance or during the exhibition, whether on the exhibition grounds or digitally − we offer a wide range of individual opportunities to present to your company.

An overview of all advertising opportunities for EMV is expected to be available from May 2018.