Would you like to showcase your innovations at EMV? Find booth sizes and prices as well as various other useful information here.  
It's this easy to participate in the exhibition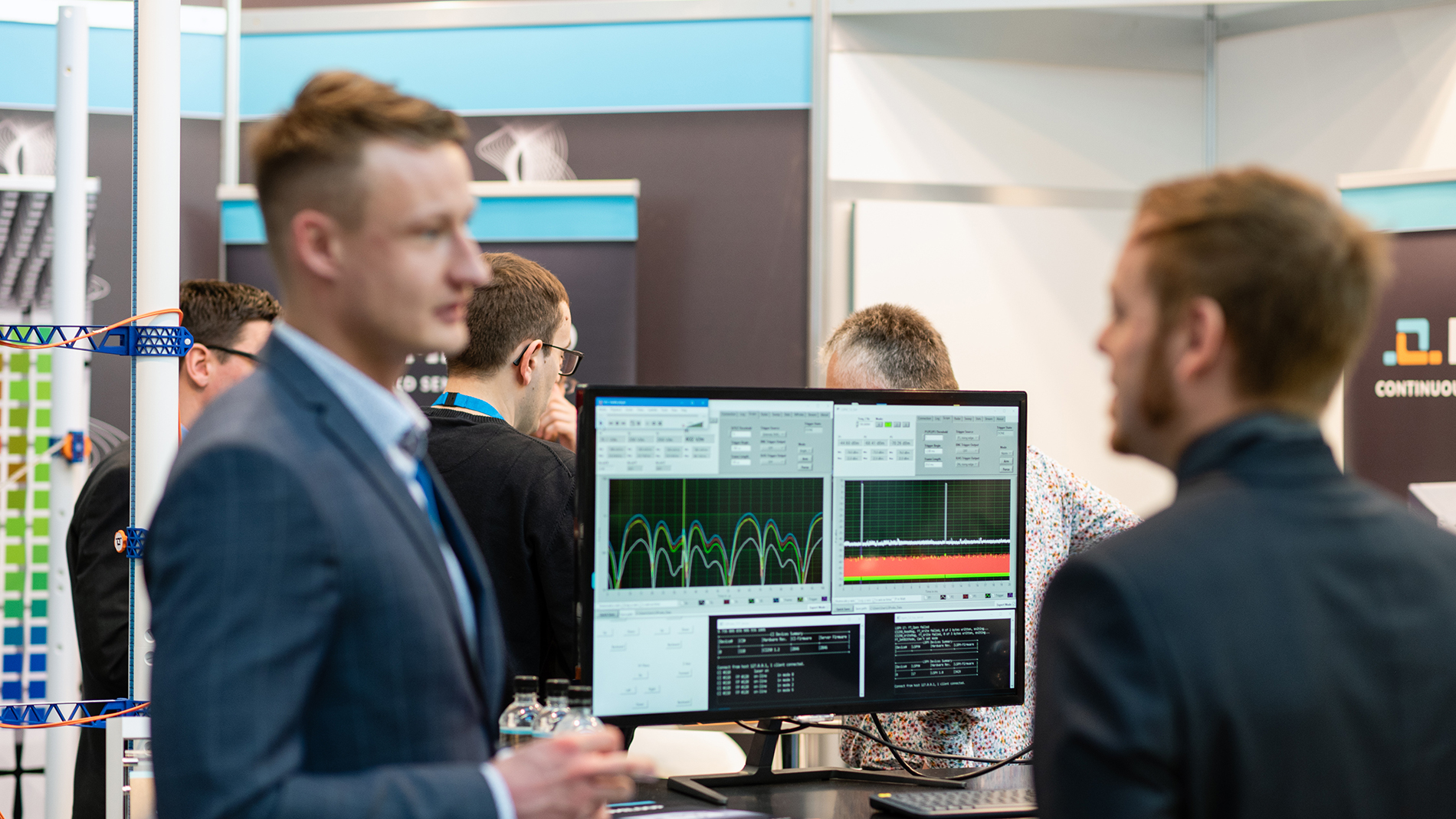 Request application documents by phone or using the registration documents forms

Complete registration, sign it, stamp it, and send it off − feel free to tell us what you would like, for example regarding booth location
You will receive an acknowledgment of receipt from us
Booth space prices
The booth prices will be available here shortly.
Why become an exhibitor?
Highly qualified visitors
Unique networking opportunities
Key event of the industry
Guidelines and notes
Booth construction guidelines, technical guidelines, and other important information are included in the booth rental contract.
Unauthorized directories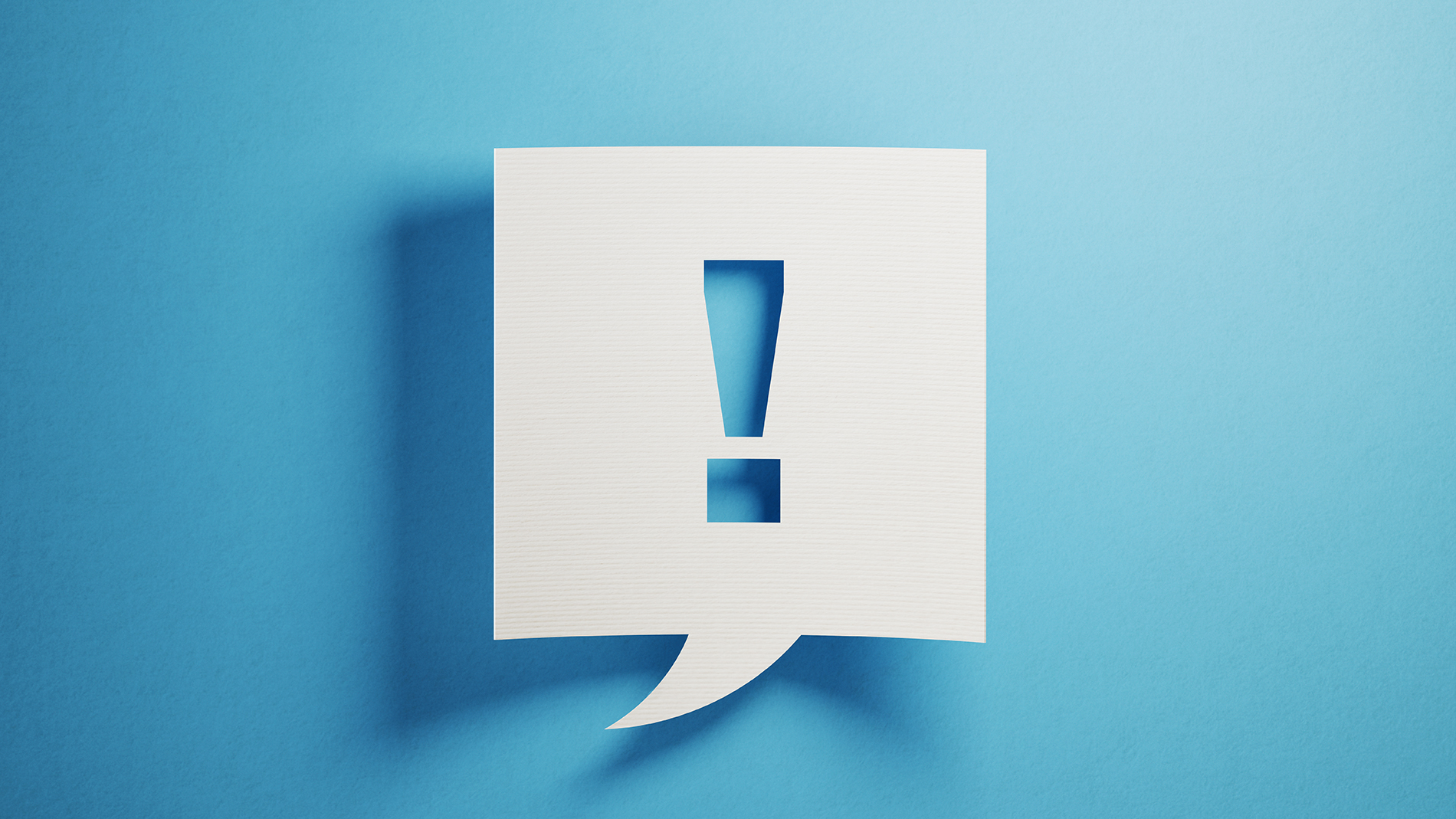 We would like to inform you that numerous service providers publish unauthorized directories. Please note the following warning notice.