Networking is a top priority at Europe's leading event for electromagnetic compatibility. Whether you are an exhibitor or a participant, at the EMV you will meet experts and key players from a wide variety of countries and industries.
Get Together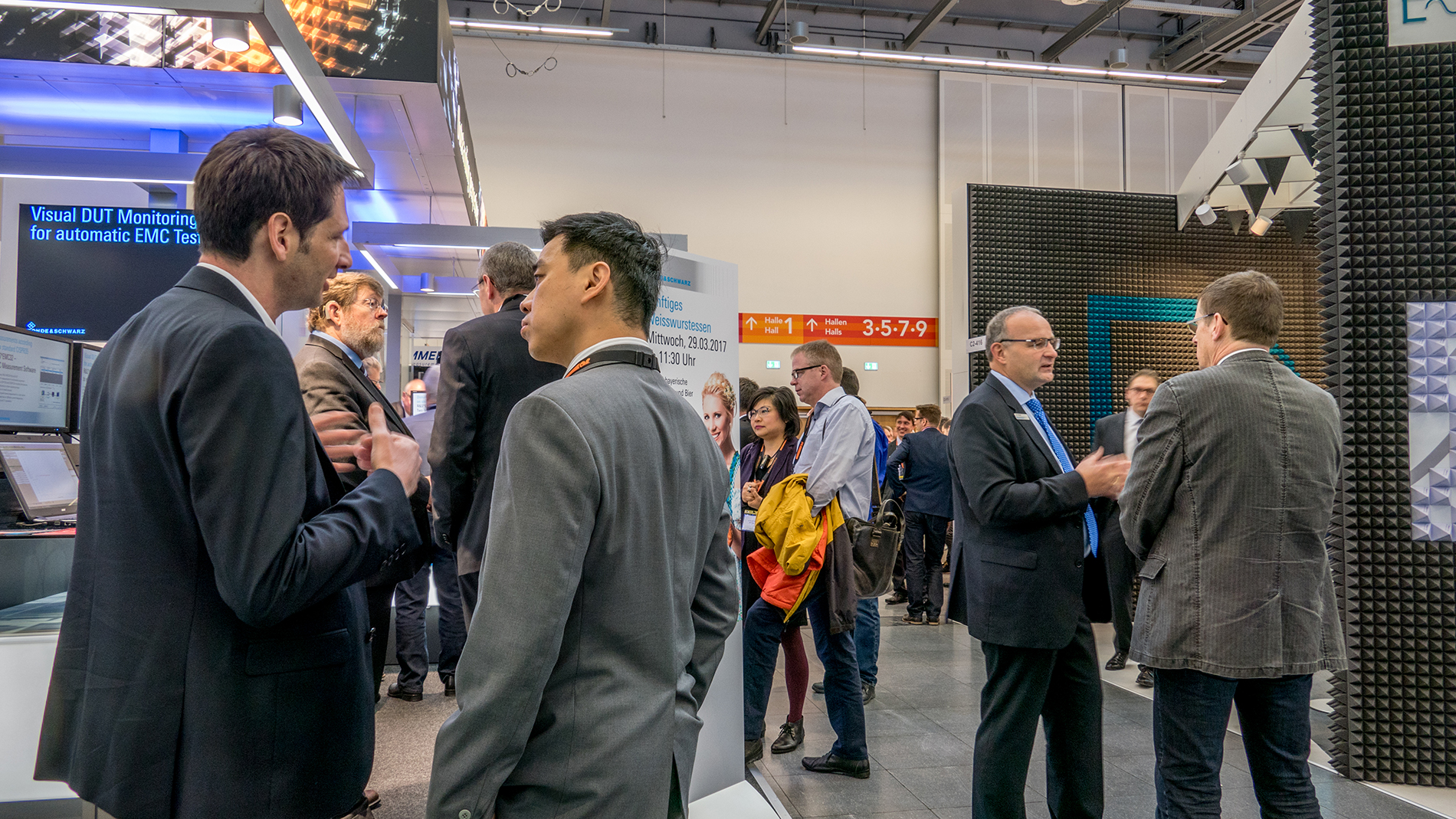 Speakers, exhibitors, and workshop participants will again be able to exchange ideas in a relaxed atmosphere at the Get Together on Tuesday, March 19, 2019. Participation is free of charge, but you must specify this when registering.
The committee and speakers' evening will be held on Wednesday, March 20, 2019.
Further information on supporting events will be available from October 2018.
Overall, the exhibition was very good. I found the conferences very educational and informative.
Specialist magazines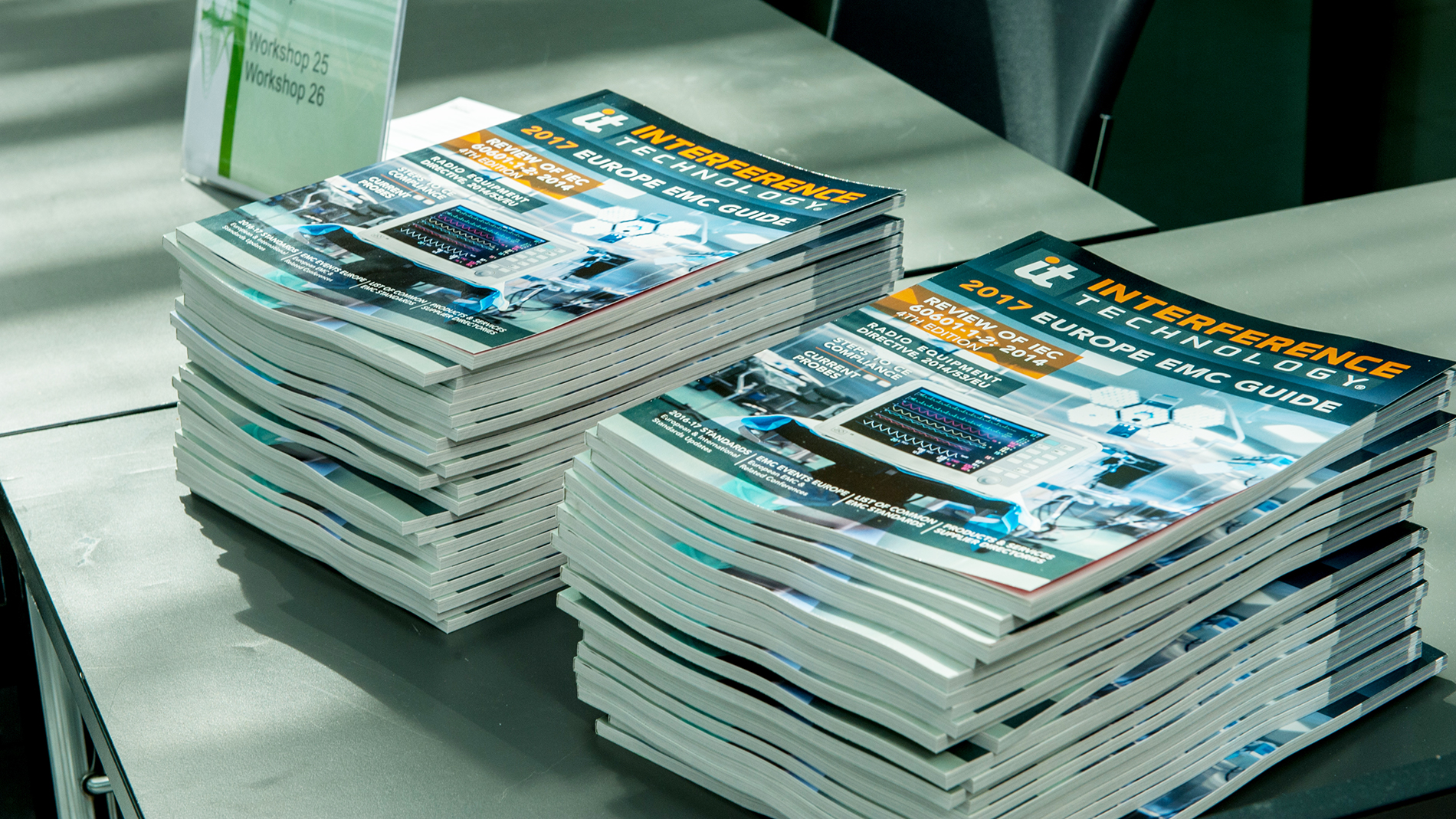 Browse, read, take away: Free copies of relevant specialist magazines and journals are available at the trade magazine booth.
Media partners of EMV:
A Media
All about TEST
AT-Fachverlag GmbH
AZ Fachverlage AG
beam-Verlag
Carl Hanser Verlag GmbH & Co. KG
Eugen G. Leuze Verlag KG
EW Medien und Kongresse GmbH
HORIZON HOUSE Publishing
ITEM Media
Konradin-Verlag Robert Kohlhammer GmbH
MMF Publishing Limited
publish-industry Verlag GmbH
SMT-Verlag
TeDo Verlag GmbH
VDE VERLAG GmbH
Vogel Business Media GmbH & Co. KG
WEKA FACHMEDIEN GmbH
Job board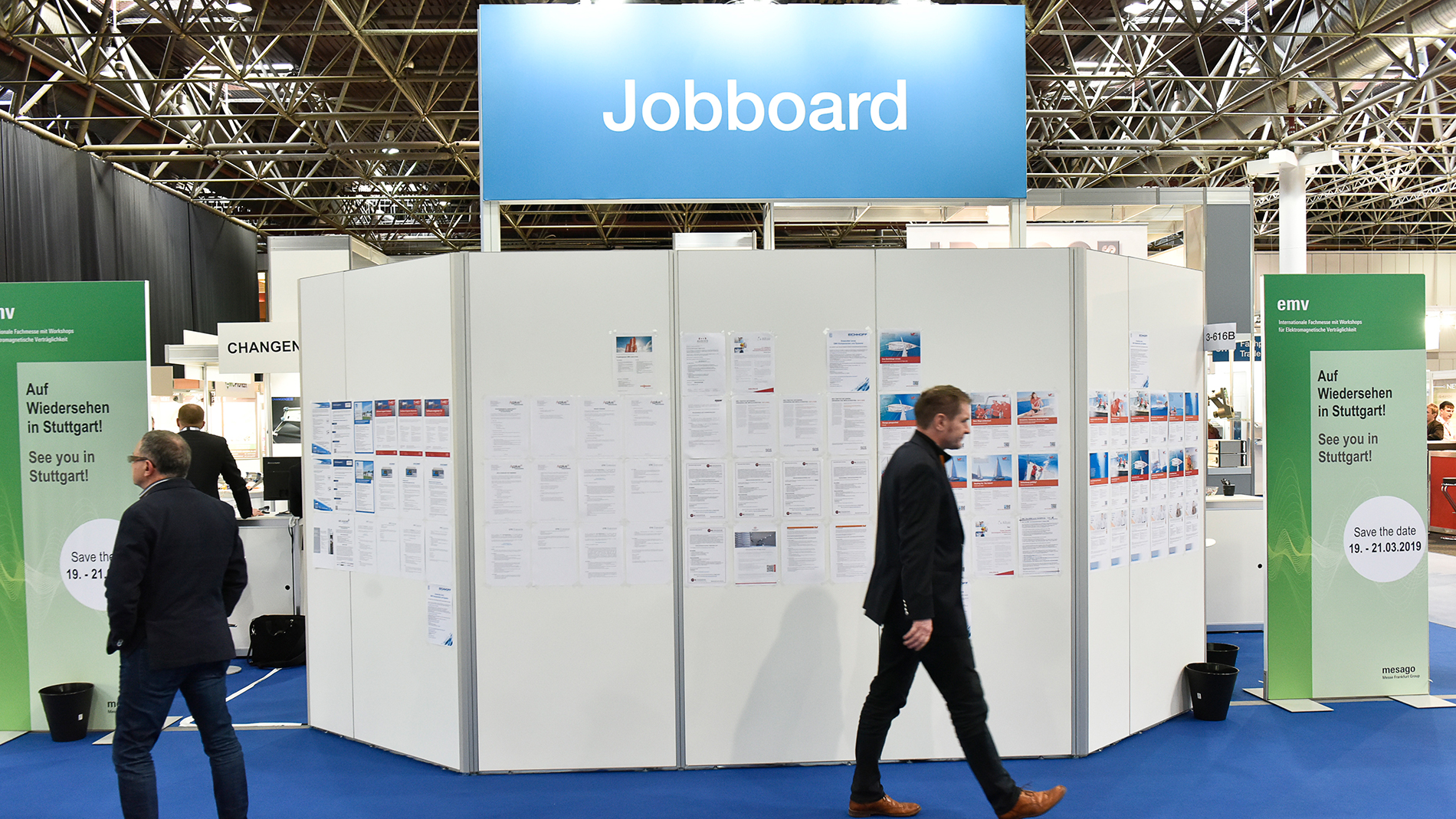 An excellent platform for career planning: No other industry gathering makes it as easy to get in touch with potential employers as the EMV. Exhibitors list current vacancies on the job board.
EMV is definitely a must. It provides a platform for companies to share different perspectives on issues related to electromagnetic compatibility, while enabling you to exchange ideas with relevant international and regional companies.