In German and English webinars, various companies briefly explain application examples, product innovations, and developments in the field of EMC. Refresh your knowledge with these videos online!

Luxondes
3D realtime portable EM scanner in augmented reality.
Autonomous and easy to use.
Very affordable price.
High resolution.
Removable sensors (DC - 7 GHz).
Easy export of data in XML format.
Data backup and replay.
Visualization in 2D or 3D.
Microwave Vision Group (MVG)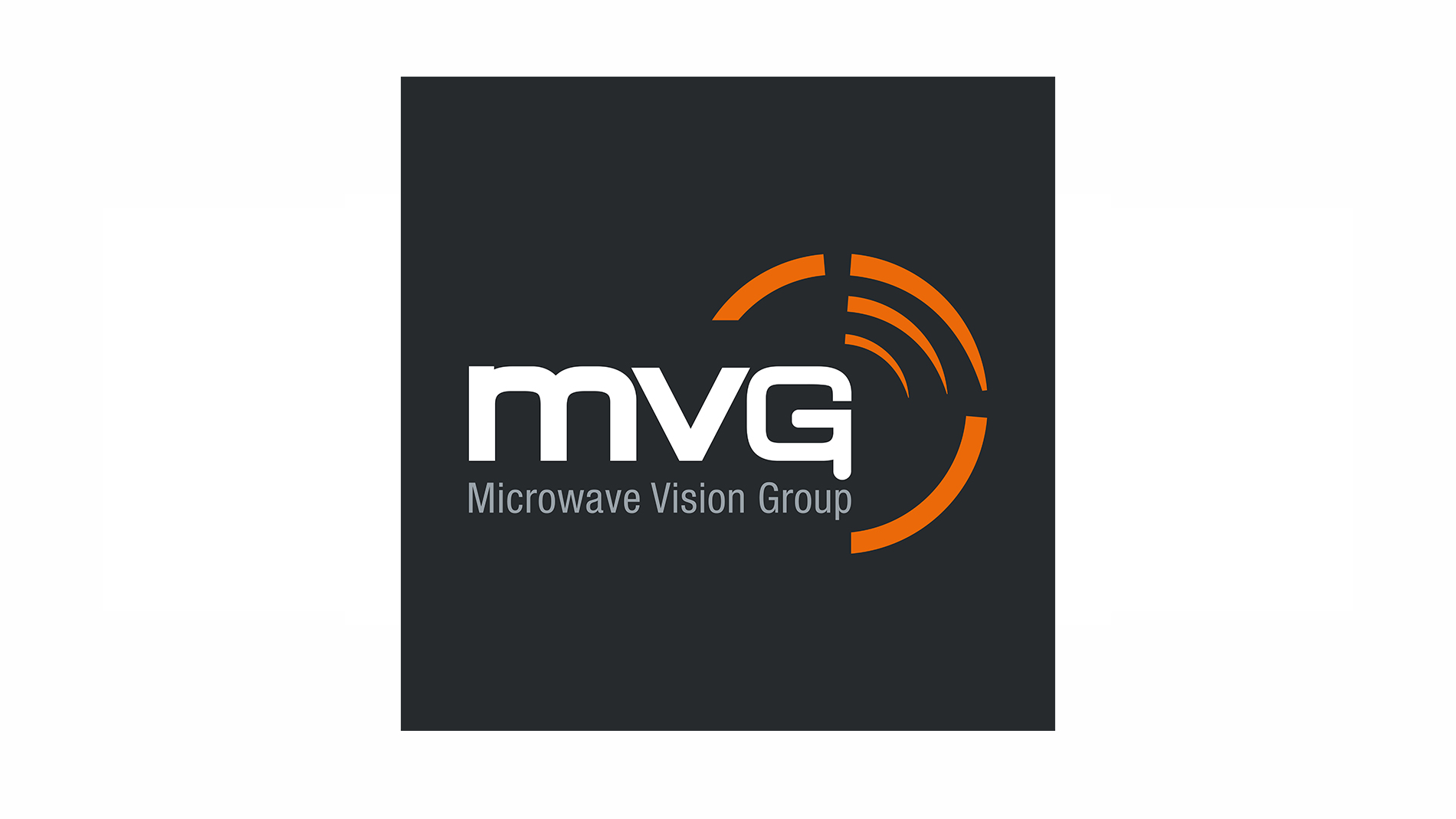 MVG Expert Paul Duxbury presents The Challenges of Delivering Large Anechoic Chambers for Testing Large EUTs webinar. Many chambers for EMC, antenna, RF and uWave testing are able to be installed in existing host buildings without any issues. However, when the chamber is especially large, and/or there is a large EUT, many challenges can arise during the delivery and installation of the chamber. These issues are not fully in the domain of the chamber supplier, and many require close interaction with the end customer.
The Challenges of Delivering Large Anechoic Chambers for Testing Large EUTs
Altair Engineering GmbH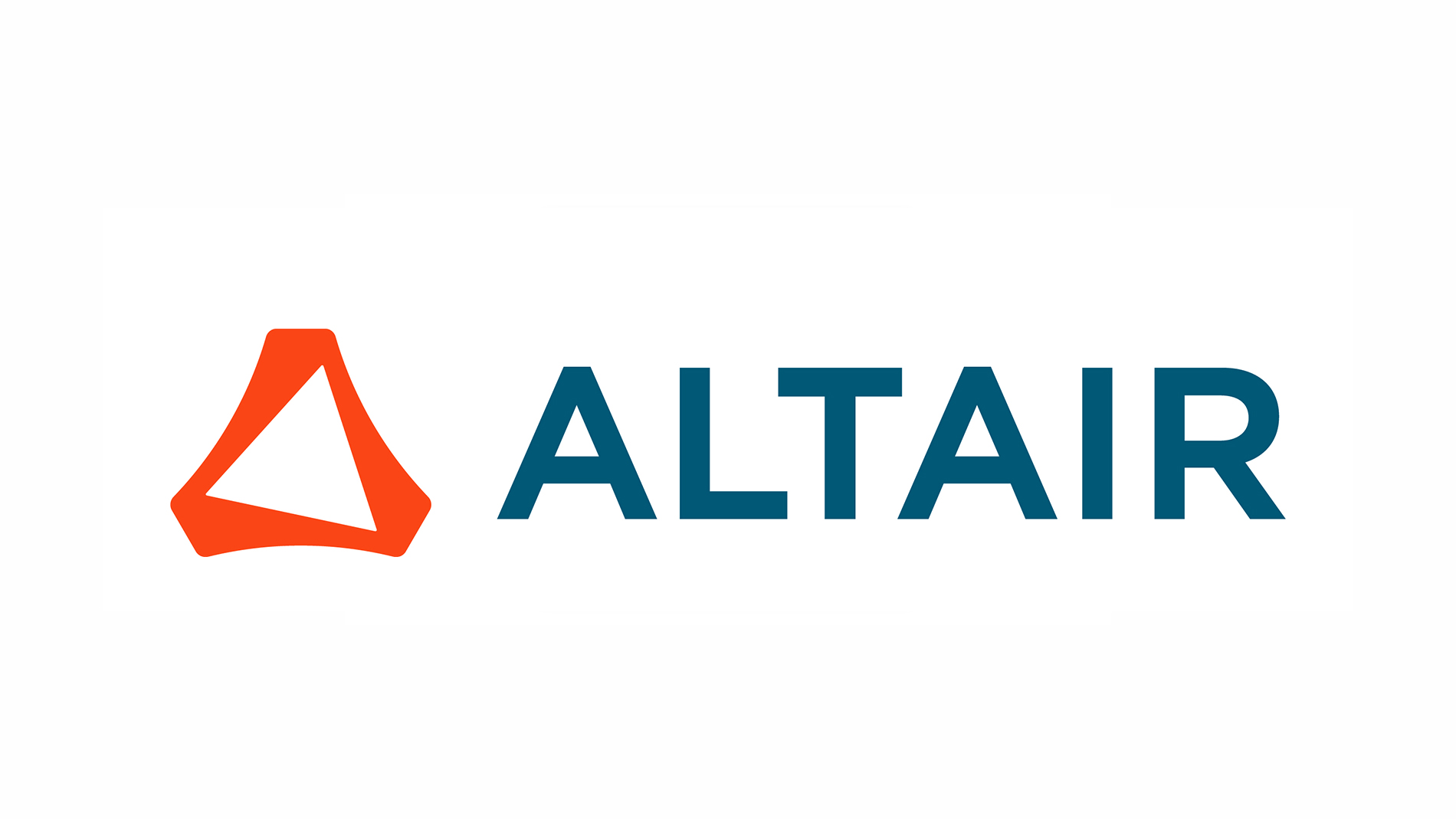 Due to increasing complexity and a higher demand for wireless connectivity for all kinds of products, physical measurements are more and more supported by virtual testing, not only on a component level but also for full platforms like vehicles, ships, aircrafts, etc. Electromagnetic Simulation in the design stage is crucial for a successful deployment of antennas and antenna systems also in their environments. In the webinar series we offer insight into methodology of successful development processes of antennas.
Efficiently Simulate and Optimize Antenna Designs & Performance, Antenna Placement, Cosite Interference and Wireless Connectivity
Rohde & Schwarz GmbH & Co. KG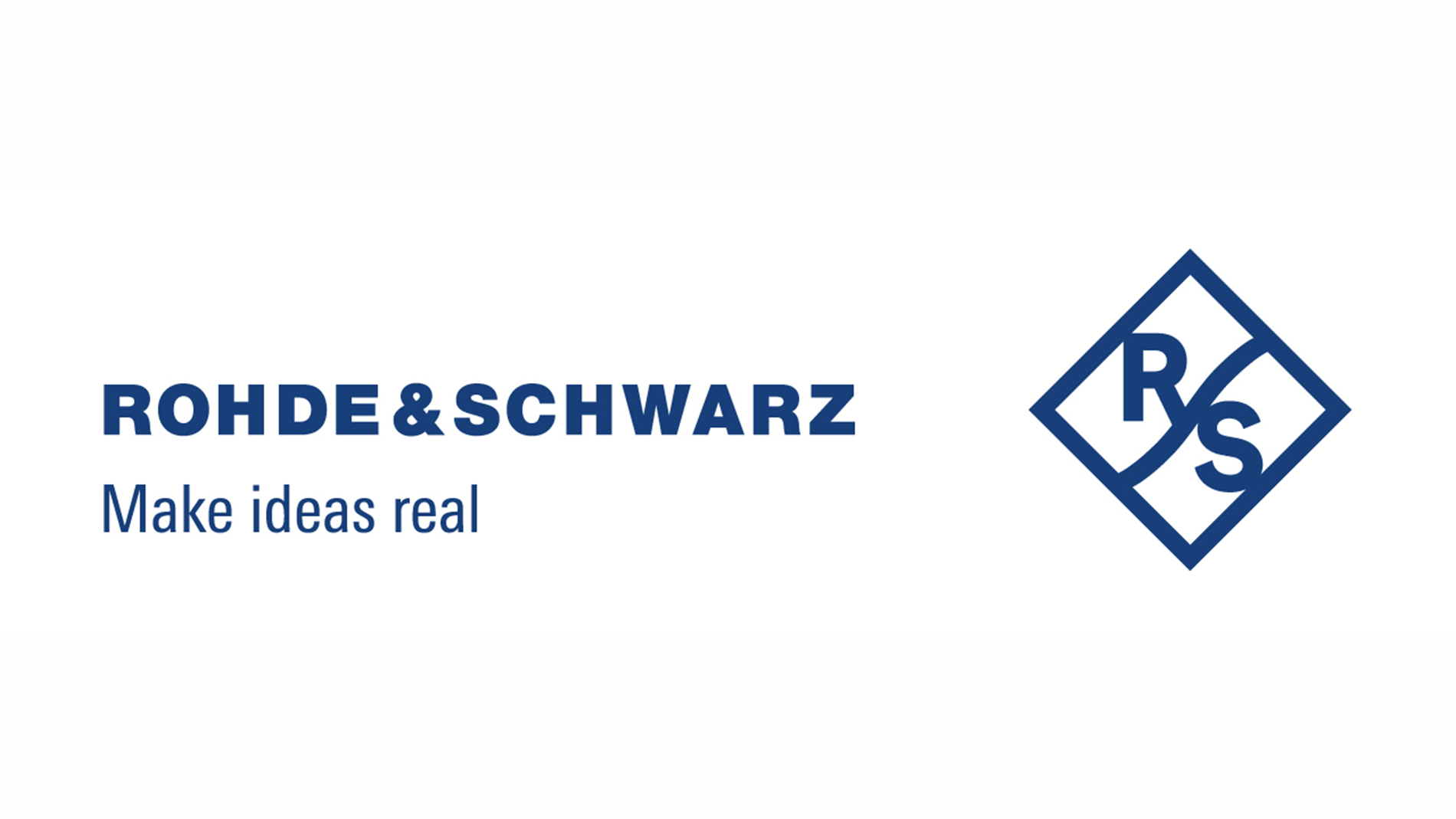 Enhance your knowledge
Rohde & Schwarz offers a collection of webinars that cover a variety of relevant technology topics and unique applications. With high-quality and in-depth content, let Rohde & Schwarz experts help you navigate these complex topics.
EMI analysis on power supply design

Radio Equipment Directive (RED) and Coexistence
Exploring optimal test plans for Wireless Coexistence Technologies

Fair-Rite Products Corp.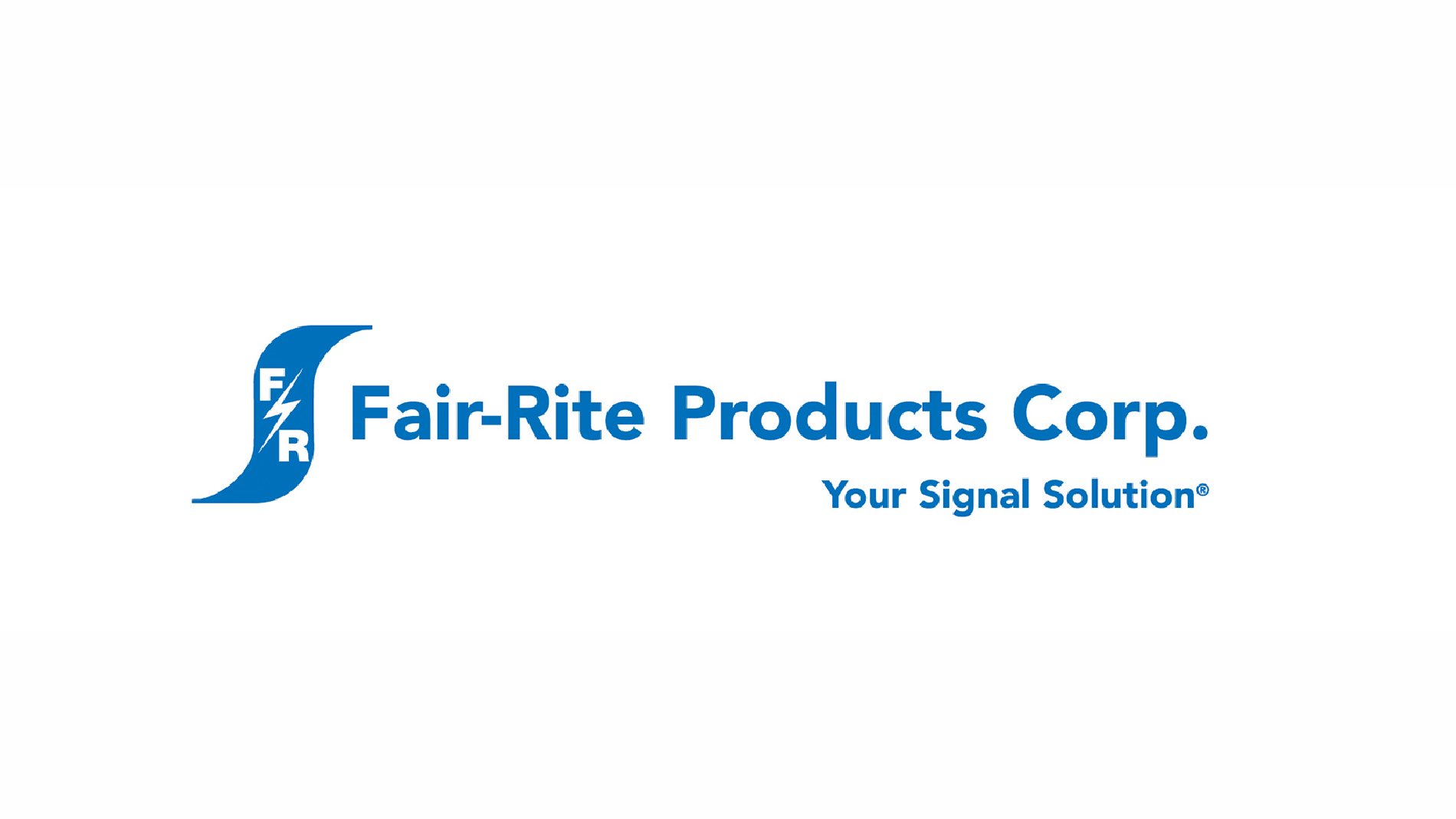 In this video we give a brief example of the effect wire length has on rated impedance values of a ferrite EMI suppression device. When characterizing a core, the wire length should be kept to a minimum to give a more accurate representation of the of the actual impedance that will be added to your circuit.
MTS Systemtechnik GmbH
Our customers include manufacturers of highly sensitive equipment in the market segments of mobile communications, telecommunications, aerospace, defence, medical, automotive and electronics. Our devices, systems and components are used by leading companies worldwide.
We stand for state-of-the-art technology, absolute reliability, discretion, transparent processes and certified quality "Made in Germany".
ETS-Lindgren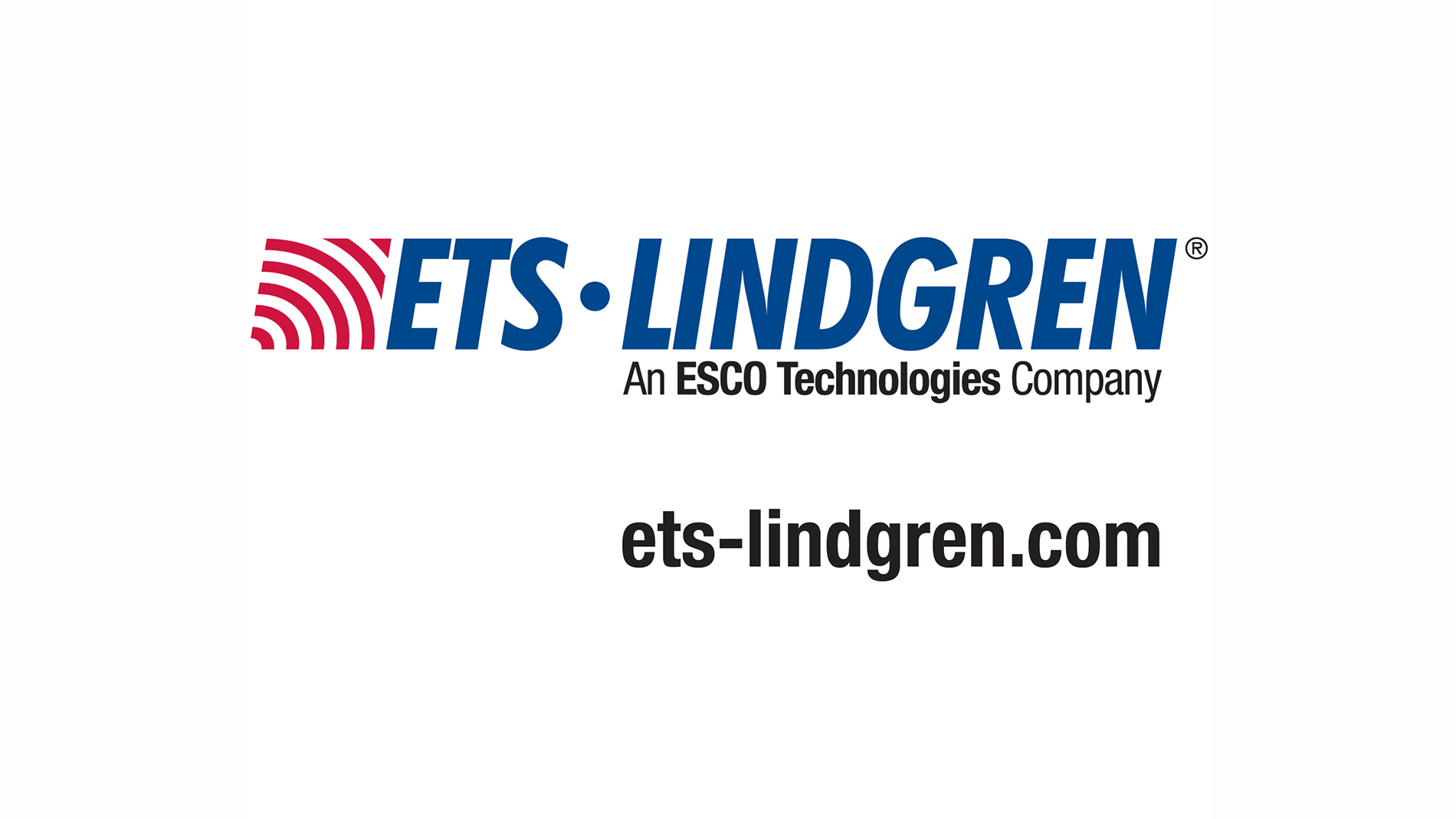 ETS-Lindgren is an international manufacturer of components and systems that measure, shield, and control electromagnetic and acoustic energy. The company's products are used for electromagnetic compatibility (EMC), microwave and wireless testing, electromagnetic field (EMF) measurement, radio frequency (RF) personal safety monitoring, magnetic resonance imaging (MRI), and control of acoustic environments.  You'll find our expertise in this series of educational webinars, including those on emerging technologies such as 5G and Autonomous Vehicles.
Unique Test Chambers to Address Modern Technologies
EMC Test Challenges and Solutions for E-Motors
What's in a Name? An Analysis of the True Meaning of MIMO and Beamforming
Test Challenges of Smart Antenna Systems for 5G
EMC PARTNER AG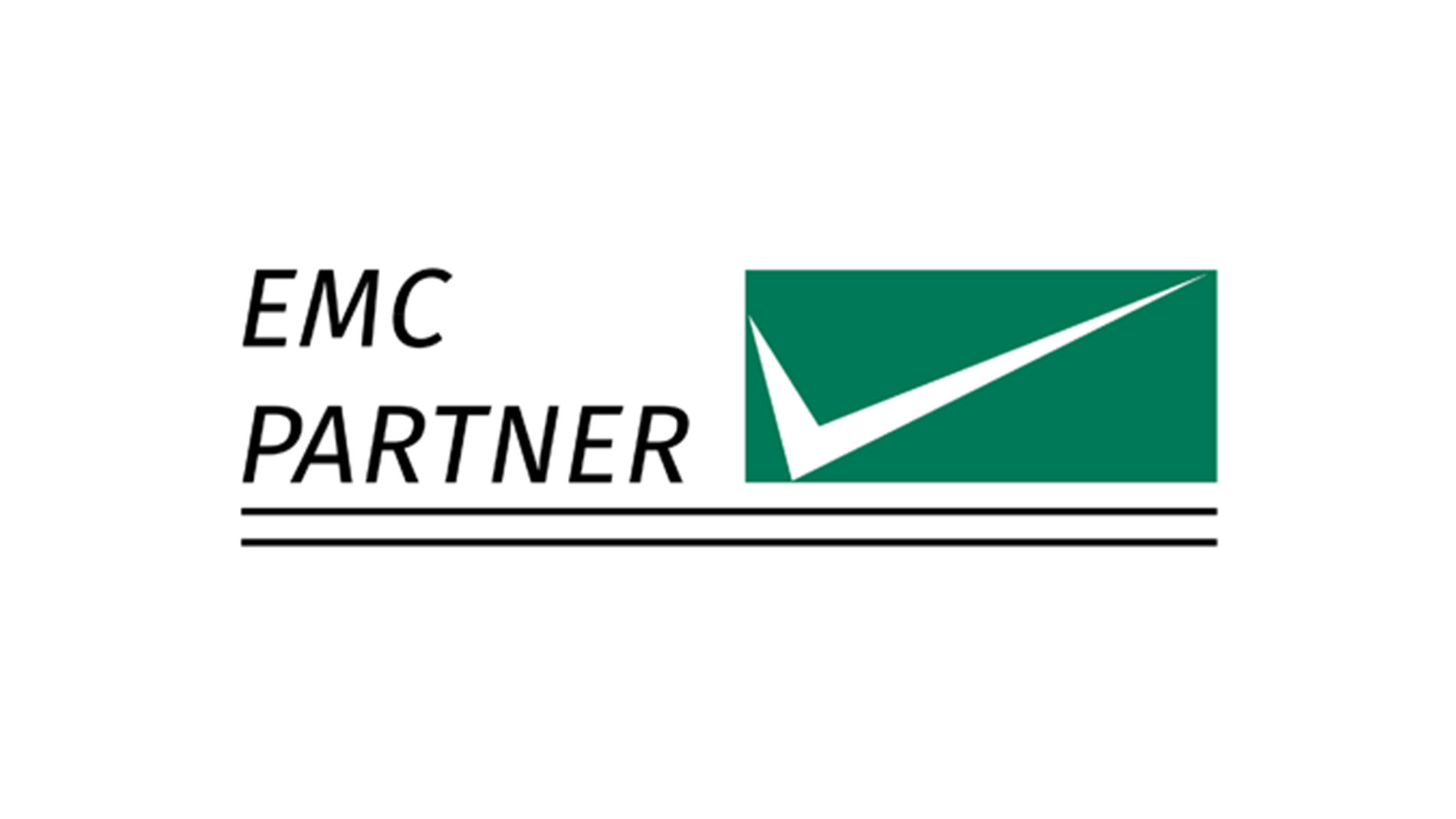 INS-1250: Insulation tester with 1.2/50 µs surge voltages of 500V-30 kV.
Designed for safety testing of insulation materials, components and electrical devices. Precise current/voltage measurements can be programmed to detect flashovers.

IMU MGS/MGE: Latest generation of conducted immunity testing systems.
The modular generator masters up to 10 test requirements in only one system. Create test sequences on the touch screen and adjust the test parameters to your requirements.
Latest generation Insulation test generator up to 30kV
Keysight Technologies Deutschland GmbH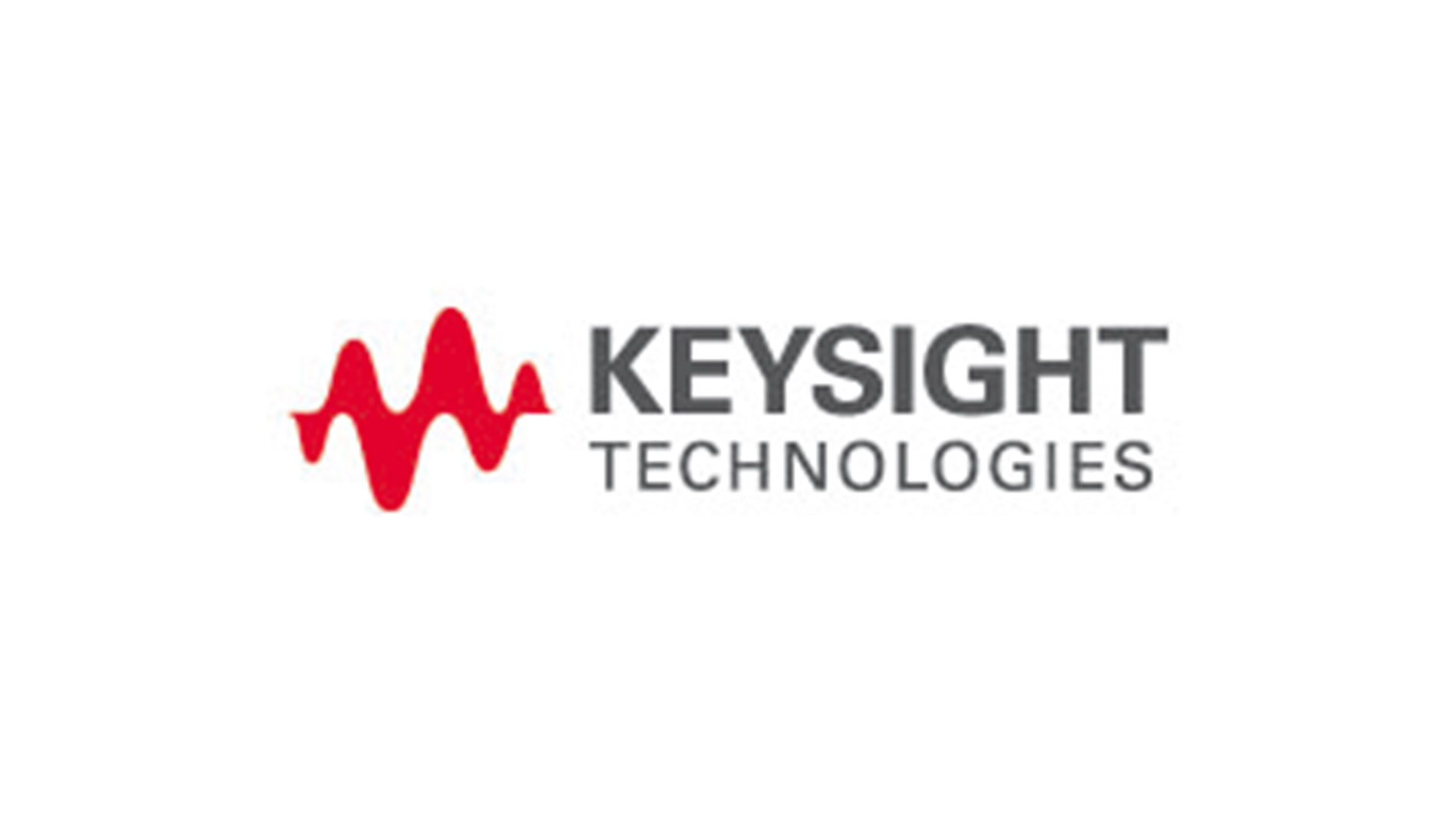 This webinar covers EMI basics — interference, testing, and characterization.  Viewers will learn about the latest EMI compliance processes, regulatory standards, and EMI pre-compliance measurement fundamentals. This session will explain the difference between EMI pre-compliance and compliance testing, as well as teach methods to create EMI measurements in order to accelerate your product's time-to-market.
UL International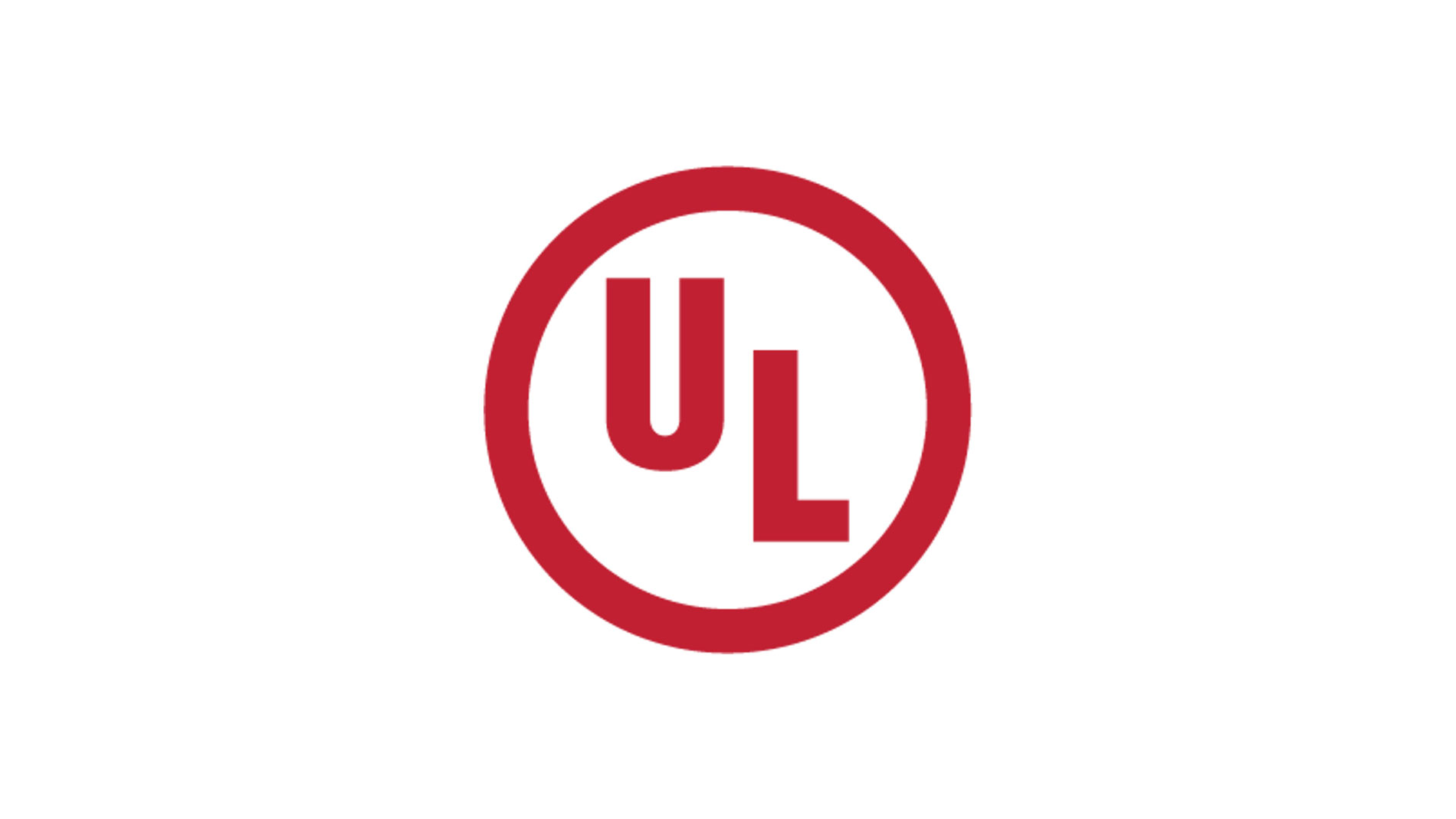 UL helps you enhance safety, security and sustainability, increase business excellence and intelligence, bring products to market and build trust in your products and brands.
Leverage our experts' insights to stay informed on emerging industry issues and deepen your knowledge of best practices, regulatory requirements and innovative technologies.
All you need to know about Bluetooth Qualification
Upcoming Changes for the Most Common RE-Directive Radio Standards
Introduction to SAR Testing for Wireless Products
Test and Compliance of mmWave Technology
Integrating radio modules: What you need to know about FCC requirements
Telemeter Electronic GmbH
In the video you can see some product news about the topics:
Localization of base stations with the SignalShark from Narda
Personal protection with the new RadMan2 Narda Personal Monitor
Flexible EMC measurement environment with mobile telemeter measurement chambers
Individual telemeter high frequency switching systems
Absorber technology for use in EMC applications
Telemeter offers you consulting and various services in the fields of EMC, radio frequency and measurement technology. With our own product development we respond to your individual wishes. Please contact us
Langer EMV-Technik GmbH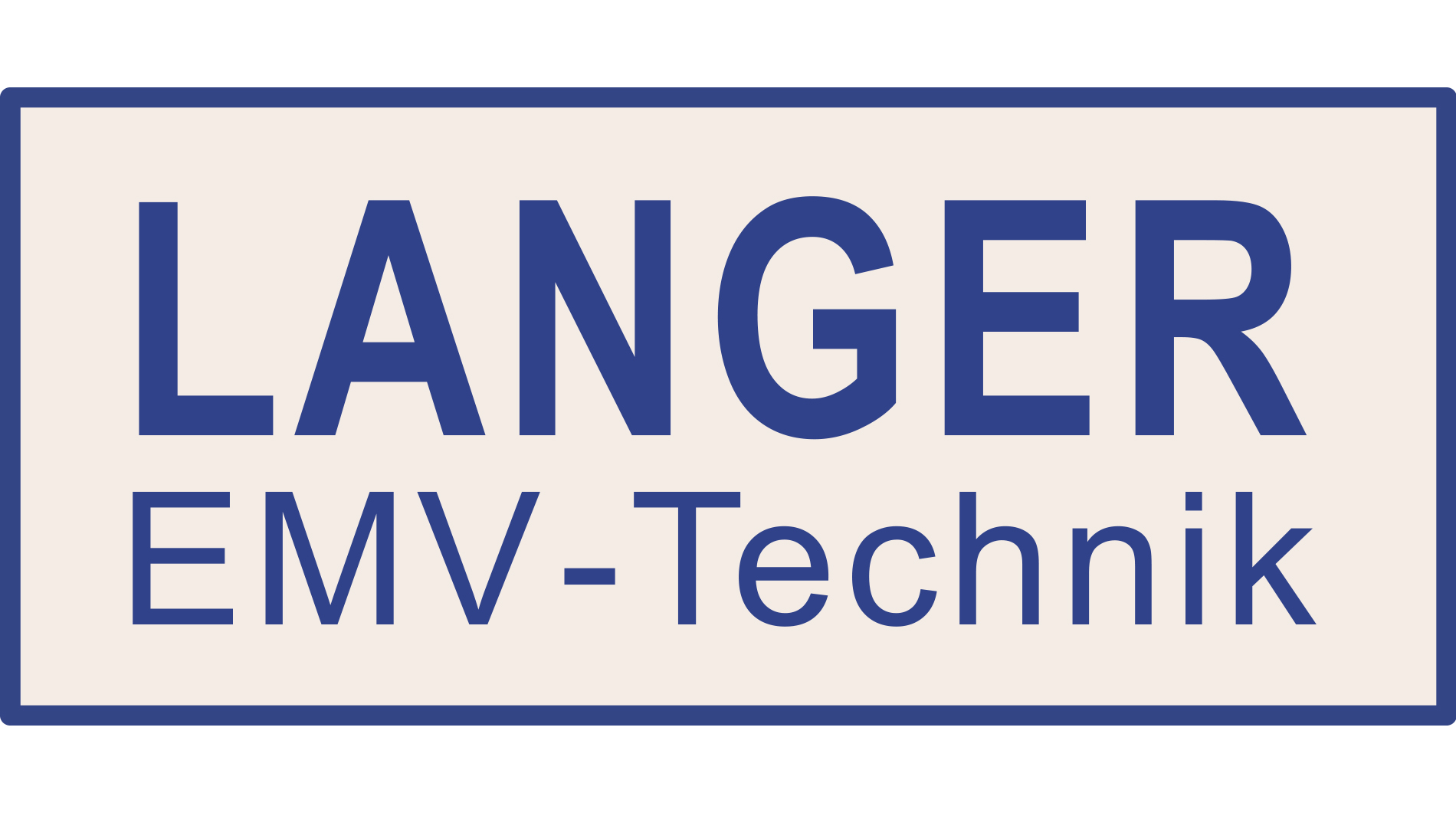 The mini burst field generators are used for the development accompanying investigation of printed circuit boards. Depending on the type, they generate electric (P21) and magnetic (P11/P12) burst fields with a rise time of 2 ns. The mini burst field generators are manually guided with the tip close above the assembly. In this way, EMC weak points can be determined specifically on the basis of functional errors. Thanks to their compact size, they can be used quickly and anywhere at the workplace.
Immunity – Field sources in a pocket-sized format – The mini burst field generators
Statex Produktions- & Vertriebs GmbH
Shieldex® Enclosures are the best choice for laboratory tests and measurements. Due to their flexible and lightweight components, the tents are portable and can be set up and taken down in a very short time and with very little effort. This not only saves time, but also the costly transport to external facilities. Due to the unique metallization process, the enclosures have a shielding effectiveness of 85 db from 0.03-19 GHz. The configuration of the tent is designed according to your requirements and in cooperation with V Technical Textiles.

GAUSS INSTRUMENTS International GmbH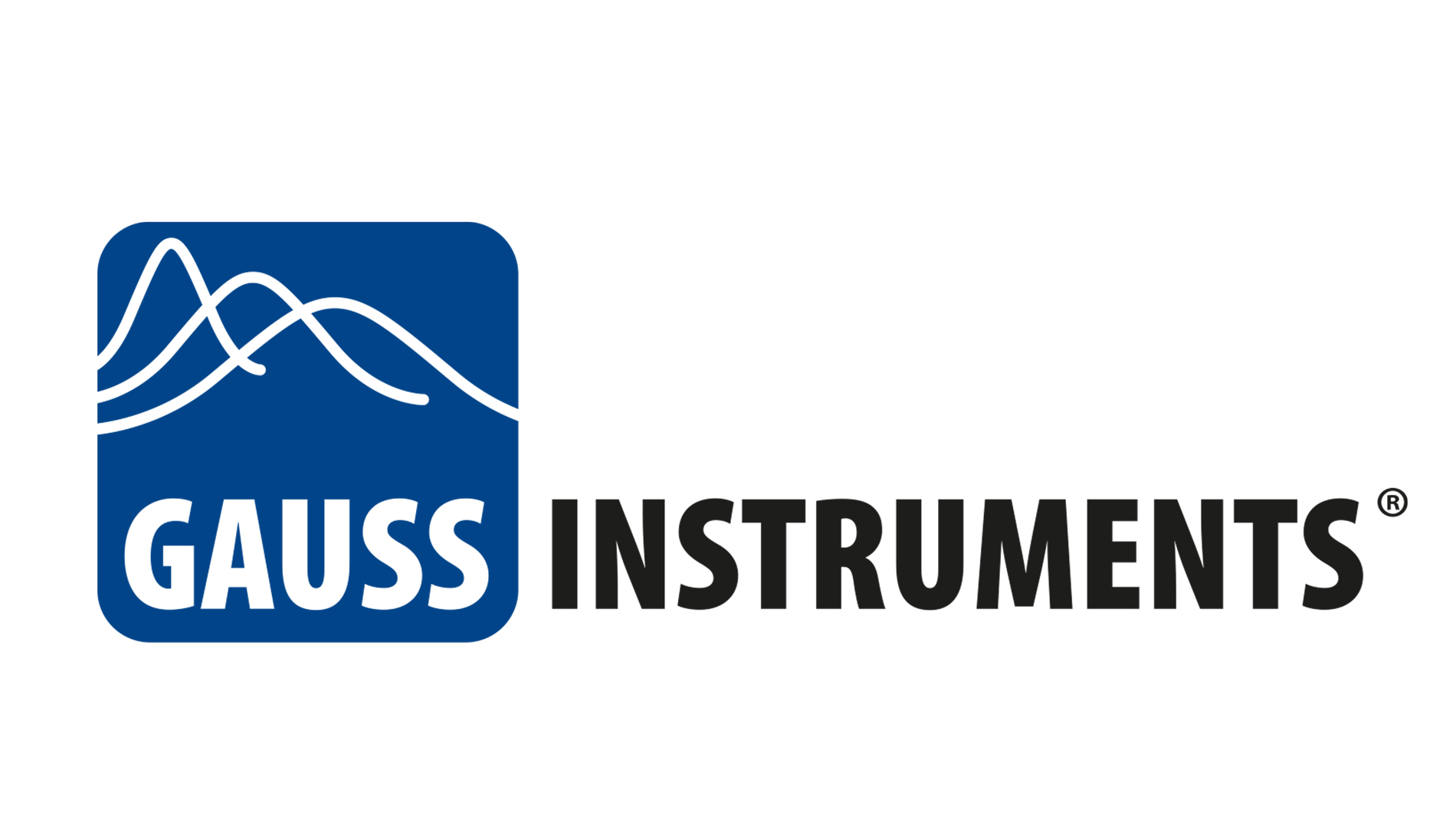 GAUSS INSTRUMENTS is manufacturer of highest performance EMC test equipment and provides advanced EMI test solutions and instrumentation pushing your product development and testing capabilities ahead, and speeding up your time to market cycles. Driven by our ultimate mission: Smarter testing for smarter products.
TDEMI ULTRA: The new reference in EMC testing for all innovative test labs.
SEKISUI CHEMICAL GmbH
Our plastics housing with the injection molding technology protects your devices with its EMI shielding and the heat dissipation functions. This material also enables your application to reach the maximum lightness. It is the absolute alternative to the metal-based housings.
Millimeter wave absorber (λ/4 type) increases the S/N ratio of the radar with 20 - 90GHz frequencies.
The absorber is very thin as 500μm and even compatible with the incident noise from sharp angles. The attenuation level remains over 20dB with its heat resistant characteristics.
Product Presentation Plastics housing
AR Deutschland GmbH
At AR Europe, we supply the most advanced and innovative power amplifiers, antennas, and modules for EMC testing, wireless, medical and industrial applications. But that's only half the story.
AR supplies a multitude of unique, high performance EMC and RF solutions to organizations around the world, we continue to offer equipment with technological industry breakthroughs on a consistent basis. The company's unlimited support network reaches the far corners of the globe. When users purchase from any AR company, they have the peace of mind that comes from knowing the global leader will be there to help with any problems today, tomorrow, and always.