Networking is a top priority at Europe's leading event for electromagnetic compatibility. Whether you are an exhibitor or a participant, at the EMV you will meet experts and key players from a wide variety of countries and industries.
Evening events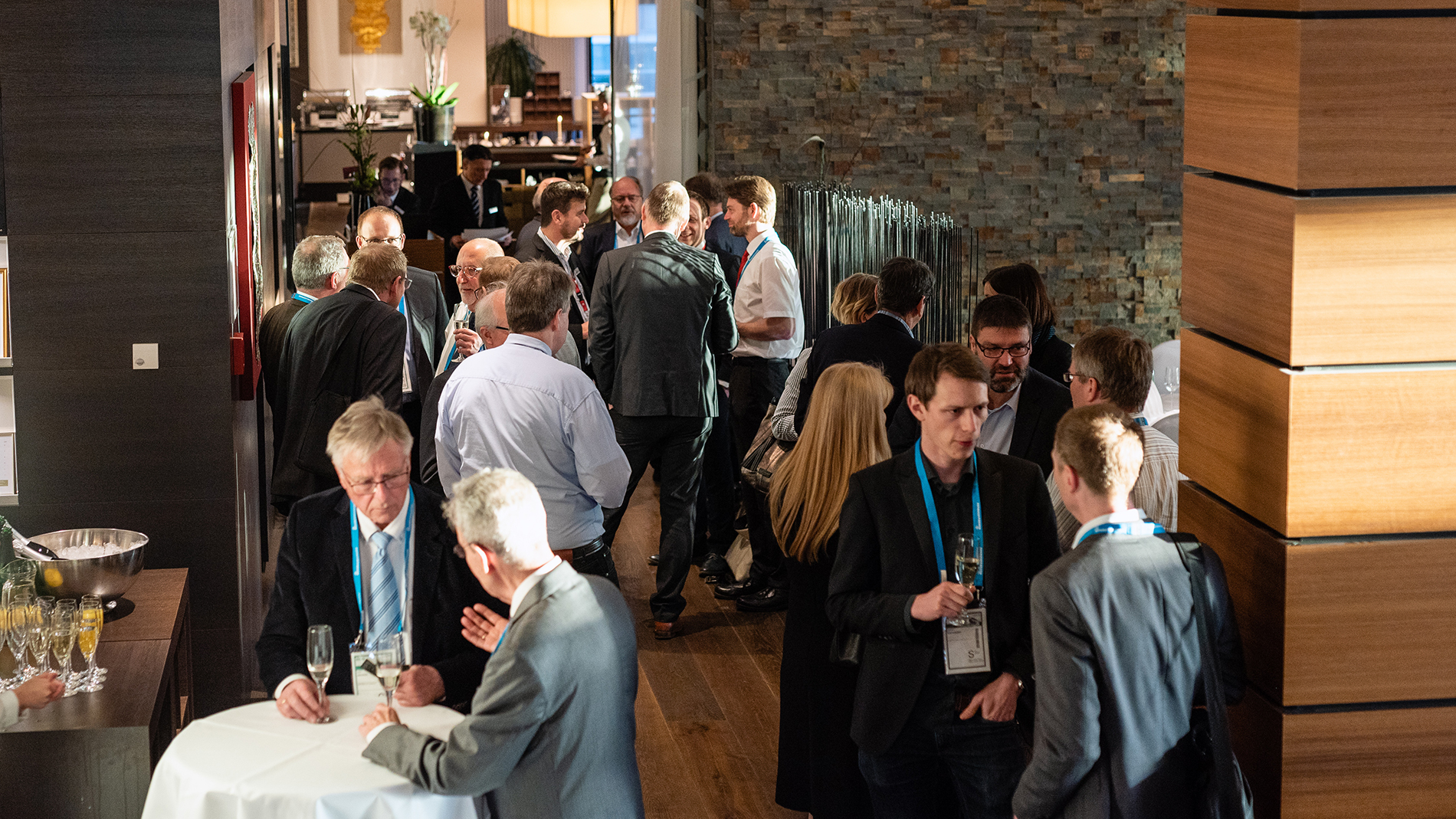 Exchange ideas in a relaxed atmosphere at the Get Together: the event will take place on Tuesday, 17 March 2020, in close proximity to the exhibition hall on the fair ground.
Exhibitors will be informed about the registration for the Get Together via e-mail in February 2020. The access to the Get Together is included in all tickets for VIP visitors, a prior registration is not necessary. Committee members, workshop and conference participants as well as speakers must specify that they wish to participate when registering.
A registration on-site is not possible.
The committee and speakers' evening will be held at Deutzer Brauhaus on Wednesday, 18 March 2020. The event is open to all committee members and speakers, a pre-registration is required. On-site registrations are not possible.
Specialist magazines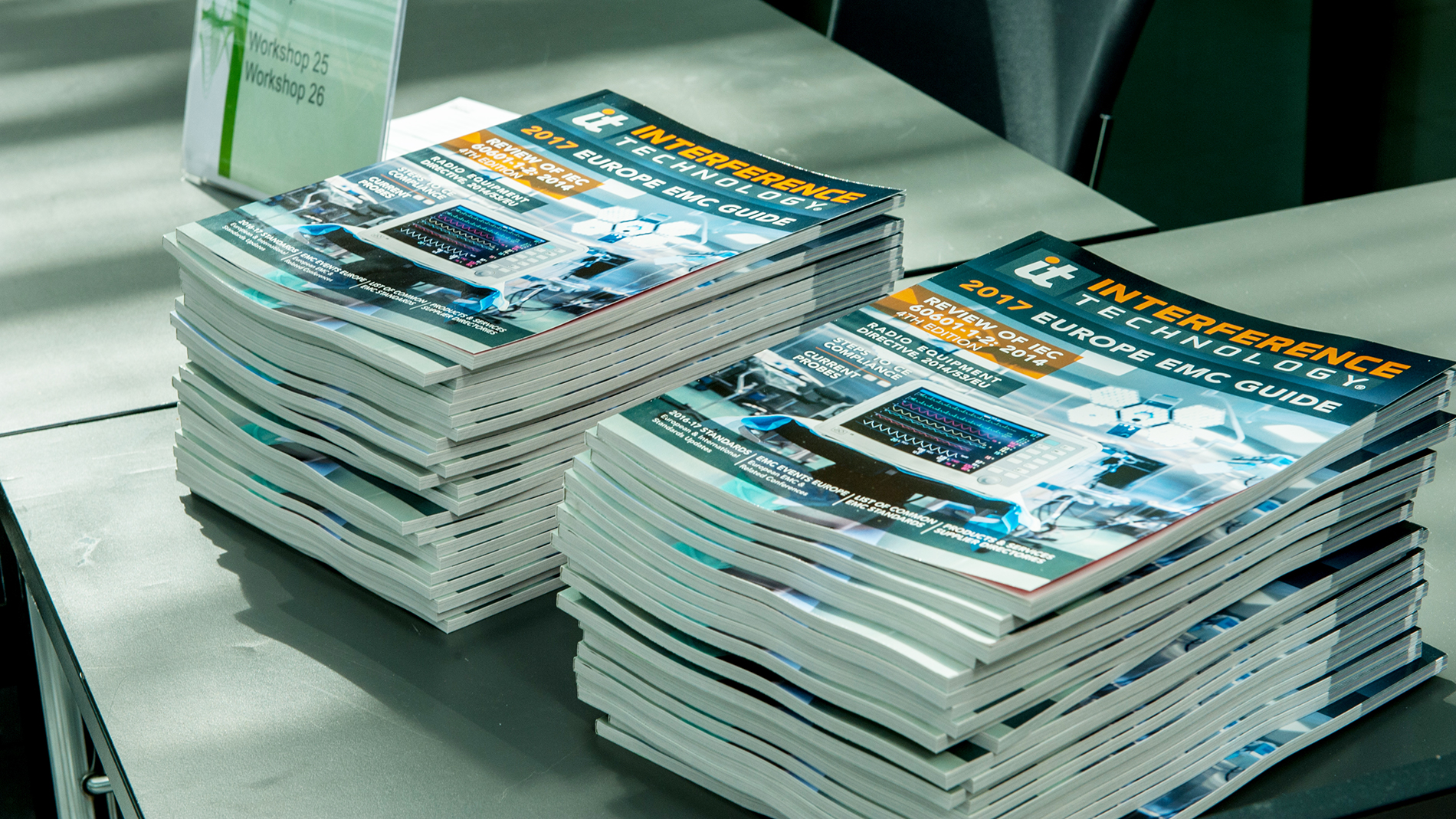 Browse, read, take away: Free copies of relevant specialist magazines and journals are available at the trade magazine booth.

Jobs and careers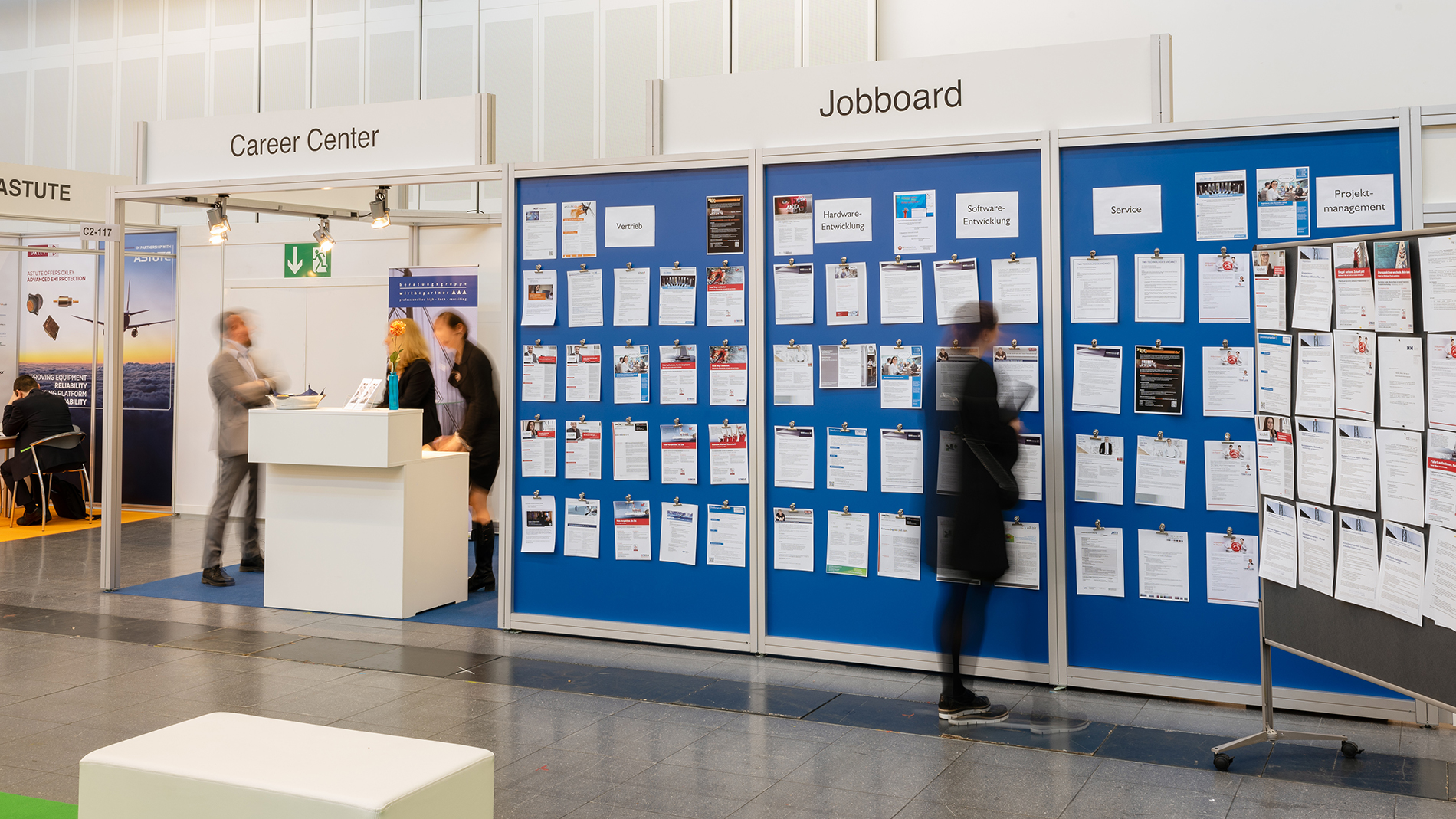 An excellent platform for career planning: No other industry gathering makes it as easy to get in touch with potential employers as the EMV.
Exhibitors can list current vacancies on the job board.