Numerous top-class experts will convey the latest scientific research results and the latest findings from industry in their conference presentations. Compact basic knowledge as well as user- and practice-oriented content will be conveyed in the workshops.
The program
Acquire new knowledge for your daily work. The EMV conference and workshop program provides the ideal setting. The program is expected to be available from December 2021. In the meantime, you can refer to the 2020 program (German only).
Information on speakers is expected to be available here in December 2021.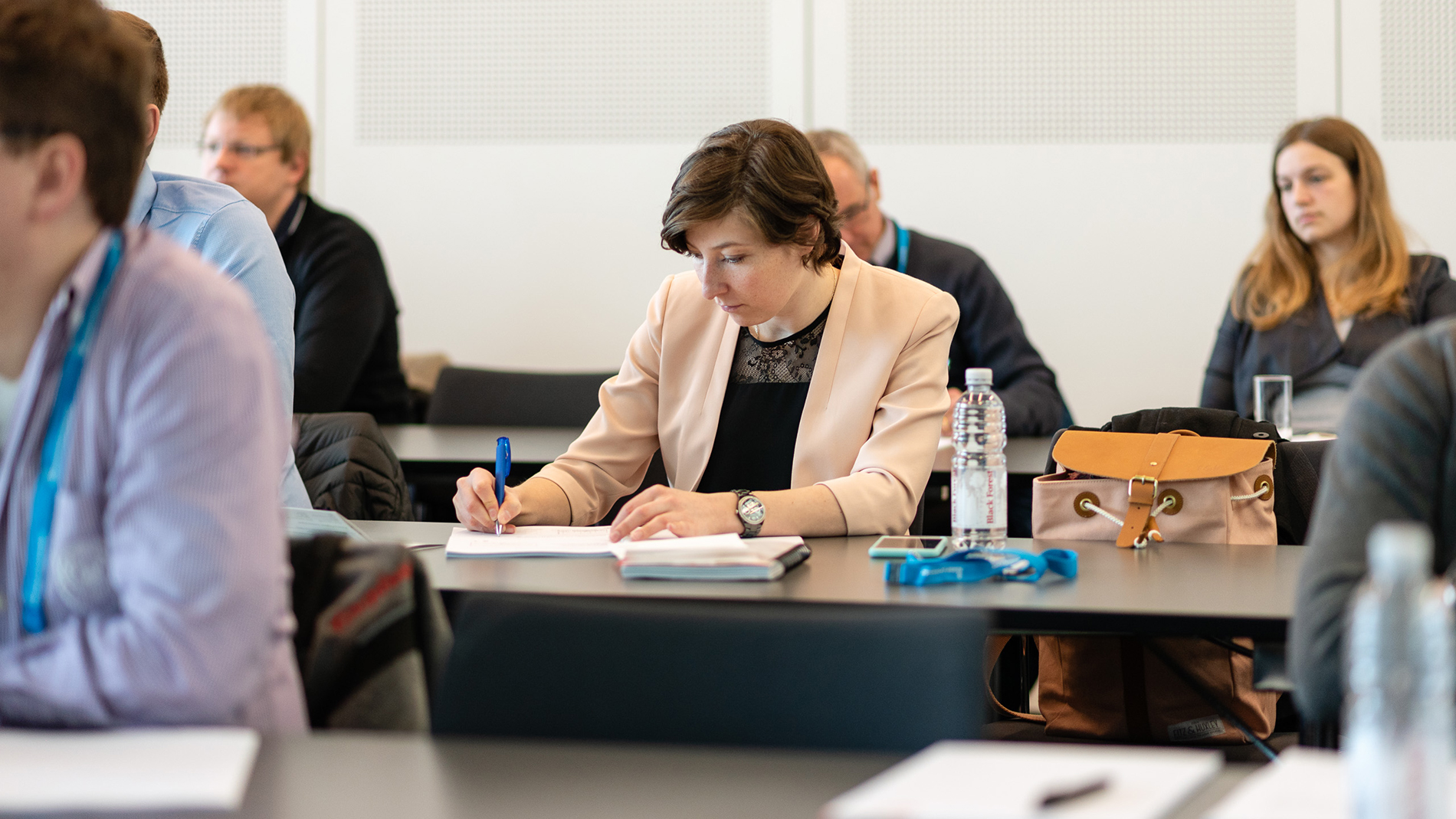 The ultimate hotspot for the EMC community in Germany when it comes to keeping specialist knowledge up to date and obtaining a comprehensive overview of the EMC market.