Parallel to the trade fair, the EMV conference and workshops offer a diverse range of programs. With lectures on EMC basics and the latest trends and developments in the industry, the EMV in Cologne is an optimal platform for further training.
Continuing education concept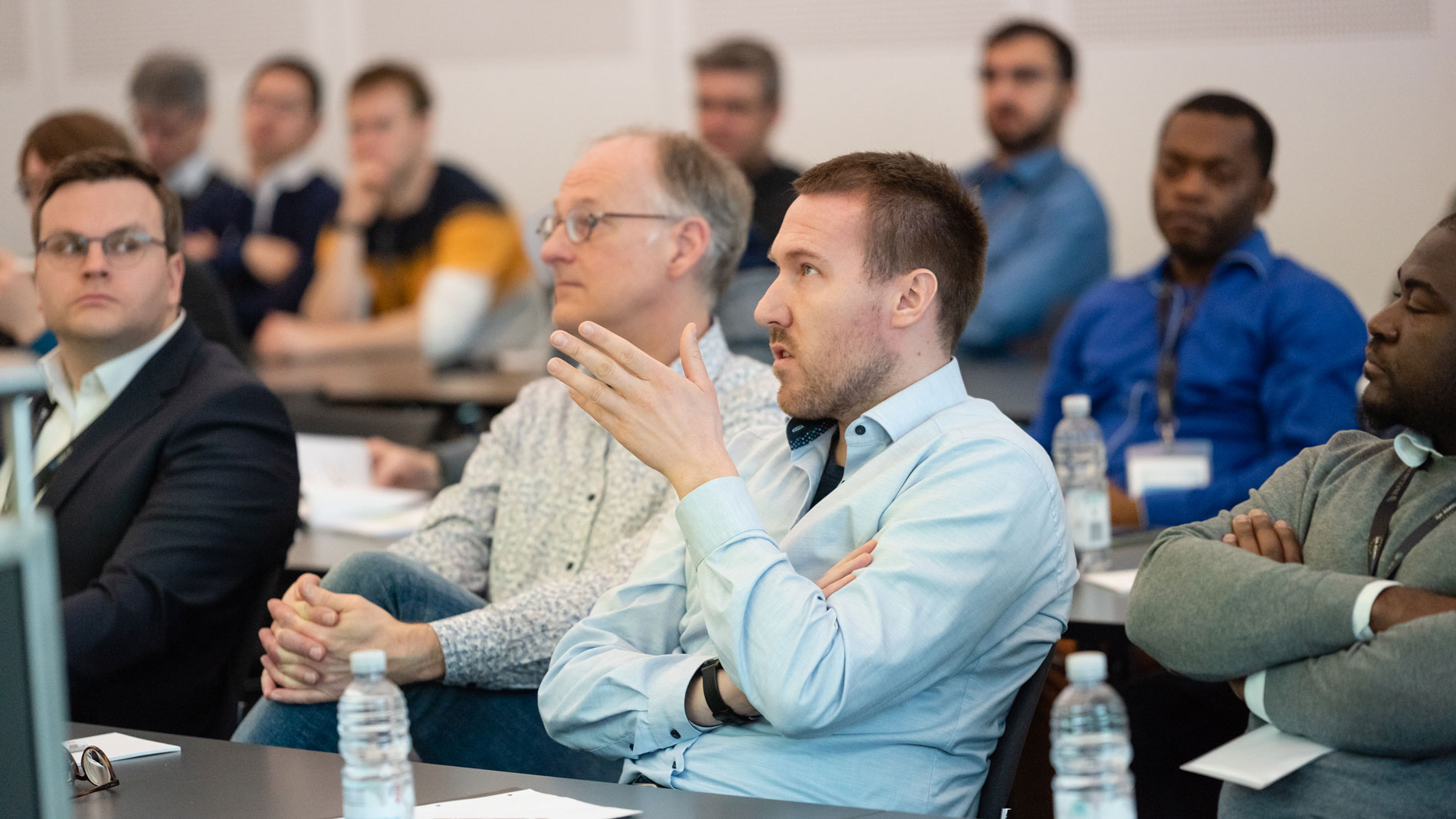 In the first-class German or English conference lectures, you can gain a comprehensive market overview as well as specialized knowledge. In addition to research results, current industry topics are on the agenda. In the three-hour workshops, held in German or English, participants can acquire compact basic knowledge as well as user- and practice-oriented content. The experts from industry and science provide space for technical discussions and are available to answer participants' questions.
Covering the entire spectrum
The conference and workshops explore the following topics:
Interference sources
EMC in the product development process
Interference suppression measures
EMC-compliant circuit design
Test and measurement
Standardization, Regulation, Approval
EMC in industrial applications
EMC in traffic engineering
Electromobility / Motor vehicles
Household, building, information and communication technology
EMC in radio and wireless
Power Engineering
Biomedical Engineering
Electromagnetic Fields Environment (EMCE)
Cooperation between industry and science
More events, more knowledge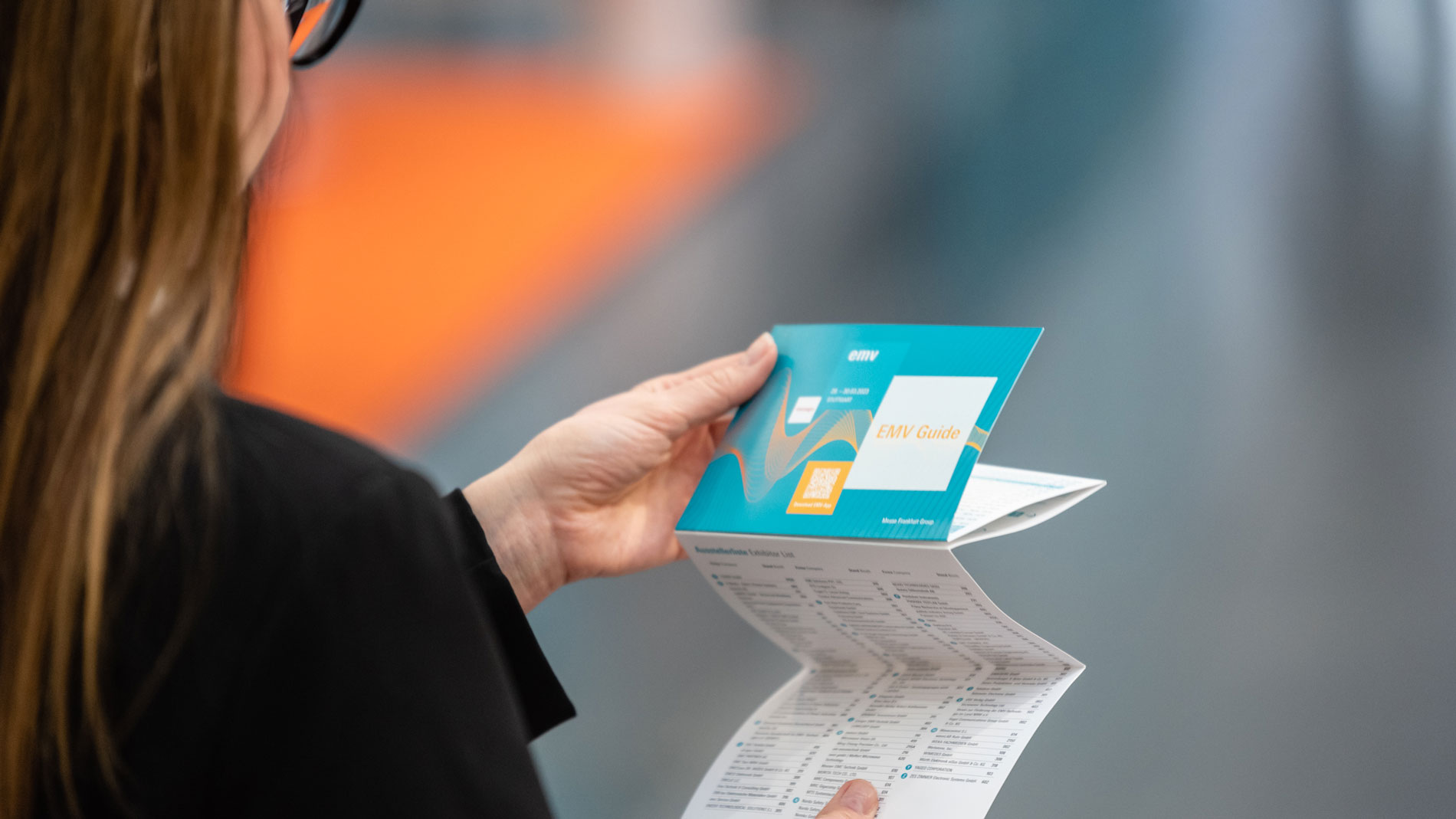 From requirements to shielding, the varied conference and workshop program covers the entire range of electromagnetic compatibility.
The congress program is expected to be available here at the end of December.
Call for Papers
You can present results of current research or provide specific content for direct application in EMC everyday life? Submit your abstract by 28 September 2023 and actively shape the program of the EMV 2024.
Call for Papers
Selected by experts
All specialist contributions are selected with the help of the committee, which ensures the compilation of professional workshops, posters and conference contributions.
Committee