The EMV cooperates with key players from the trade press in order to offer the community the most current and relevant topics of the industry in the run-up to as well as during the exhibition and conference. We thank our sponsors and partners for supporting the EMV 2020: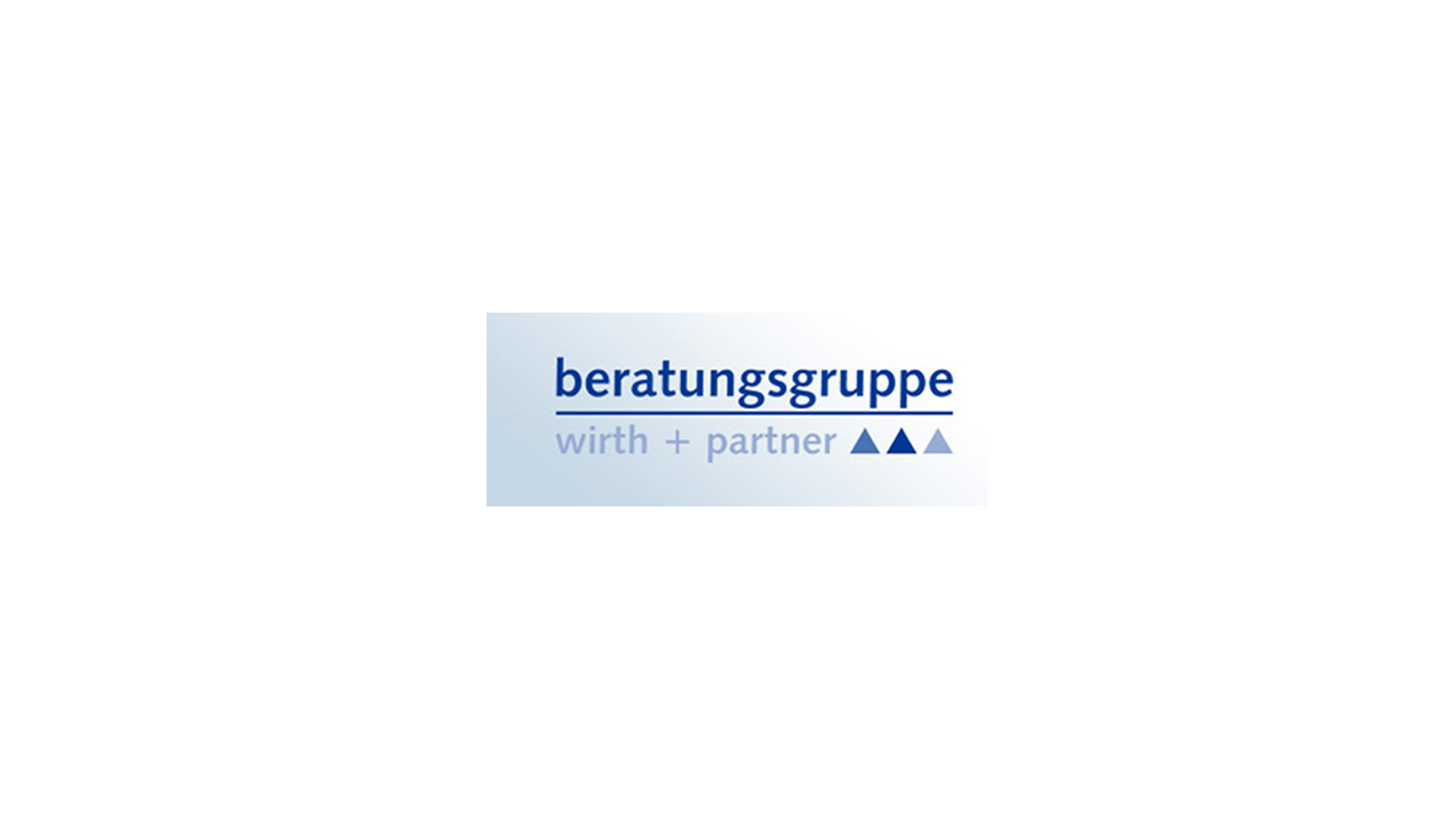 In cooperation with the consulting group wirth + partner, EMV offers a Career Center as a platform for jobs and careers. The company specializes in the search and selection of excellent specialists and executives in the expansive high-tech world.
The Career Center of the EMV is the contact point for all career-related topics. On the one hand, the platform offers exhibitors the opportunity to present their current job offers and, on the other hand, it represents benefit for trade fair visitors who are able to find out about vacancies and take advantage of careers advice.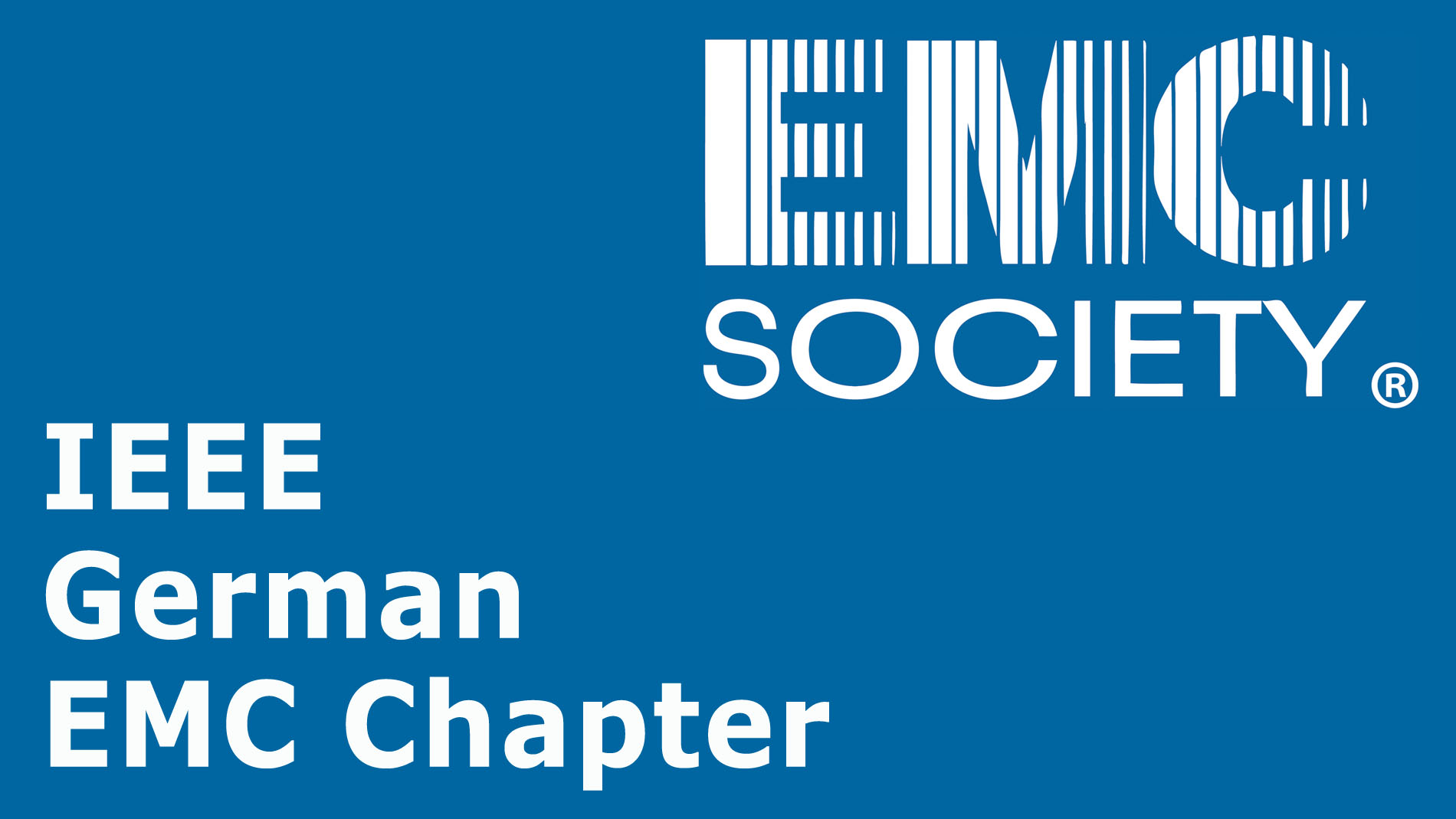 The Institute of Electrical and Electronics Engineers (IEEE) is the world's largest technology-driven professional association dedicated to advancing technical innovation for the benefit of humanity. With approximately 430,000 IEEE members in more than 160 countries, the institute works by publishing journals, organizing conferences, developing standards, and delivering on-the-job training. The German section of the IEEE covers the territory of the Federal Republic of Germany and currently has about 7,600 members.
The IEEE Electromagnetic Compatibility (EMC) Society is an IEEE-organized society for all matters related to Electromagnetic Compatibility (EMC). It is the largest organization in the world systematically committed to developing and disseminating knowledge, tools and techniques for detecting, controlling and reducing electromagnetic disturbances.