Would you like to showcase your innovations as an exhibitor at the EMV? Find booth sizes and prices as well as information on booking a rental booth here.
It's this easy to participate in the exhibition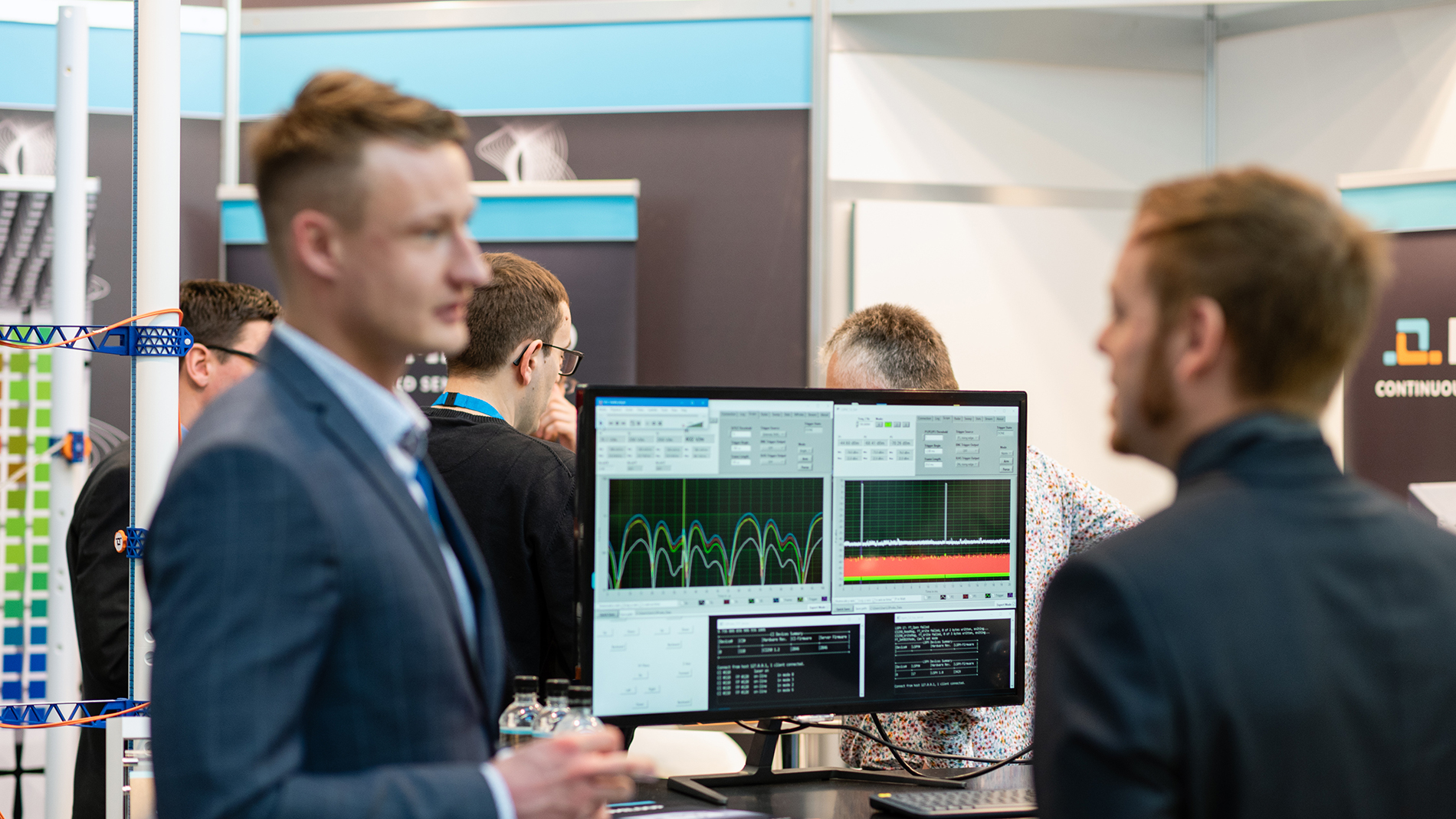 Request non-binding information documents by phone, e-mail to emv@mesago.com or under information documents.
Complete registration and send it off − feel free to tell us what you would like, for example regarding booth location.
You will receive an acknowledgment of receipt and an individual booth offer soon.
| | |
| --- | --- |
| Row booth | 255 Euro/sqm* |
| Corner booth | 285 Euro/sqm* |
| Head booth | 295 Euro/sqm* |
| Island booth | 305 Euro/sqm* |
* plus the statutory VAT.  For the Association of the German Trade Fair Industry (AUMA), an additional amount of 0.60 Euro/sqm plus VAT is charged and paid.
Plus obligatory marketing contribution of 390 Euro plus VAT.
The minimum booth size is 12 sqms.
Rental booth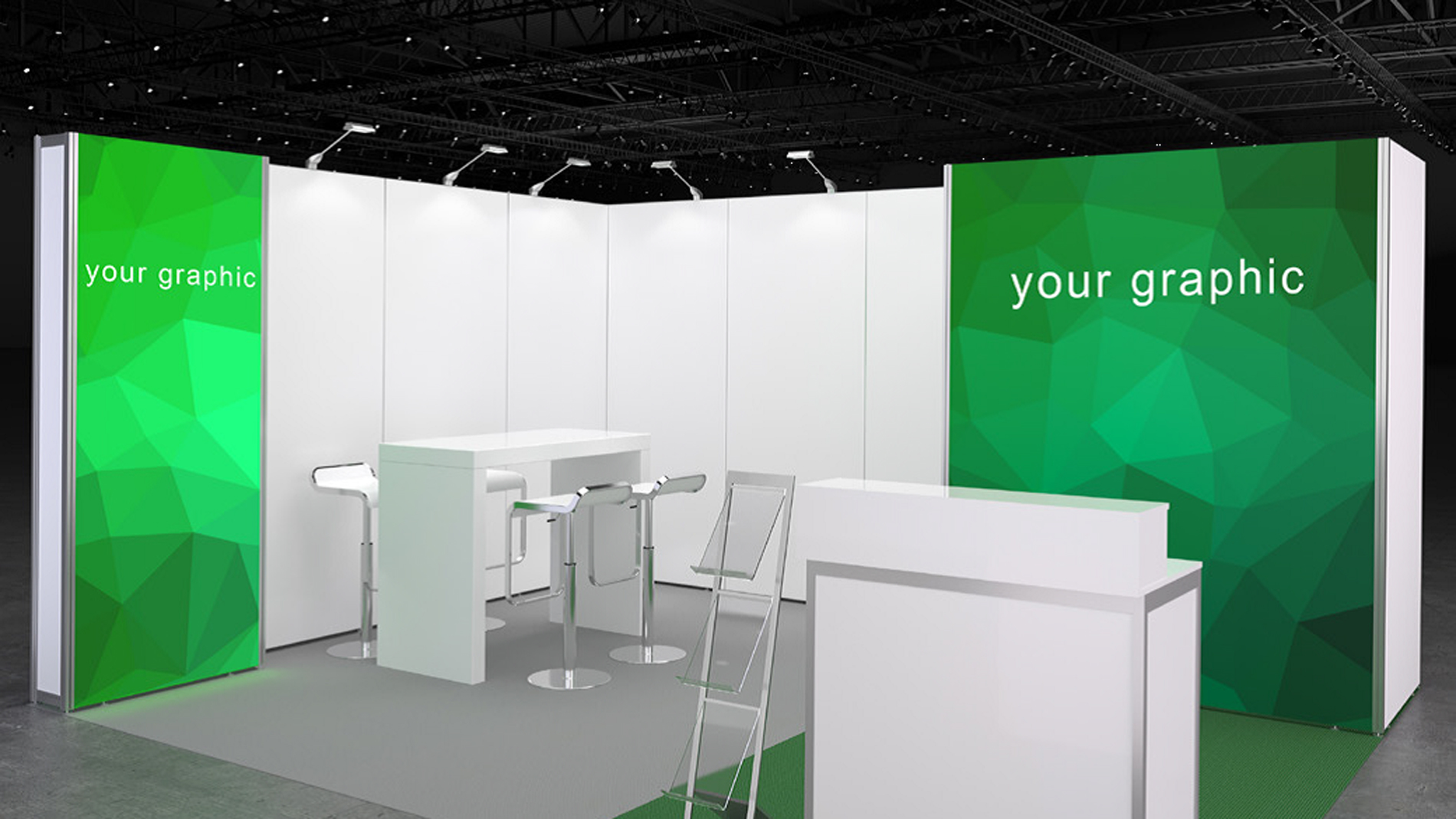 Information on rental booths will be available shortly.
Unauthorized directories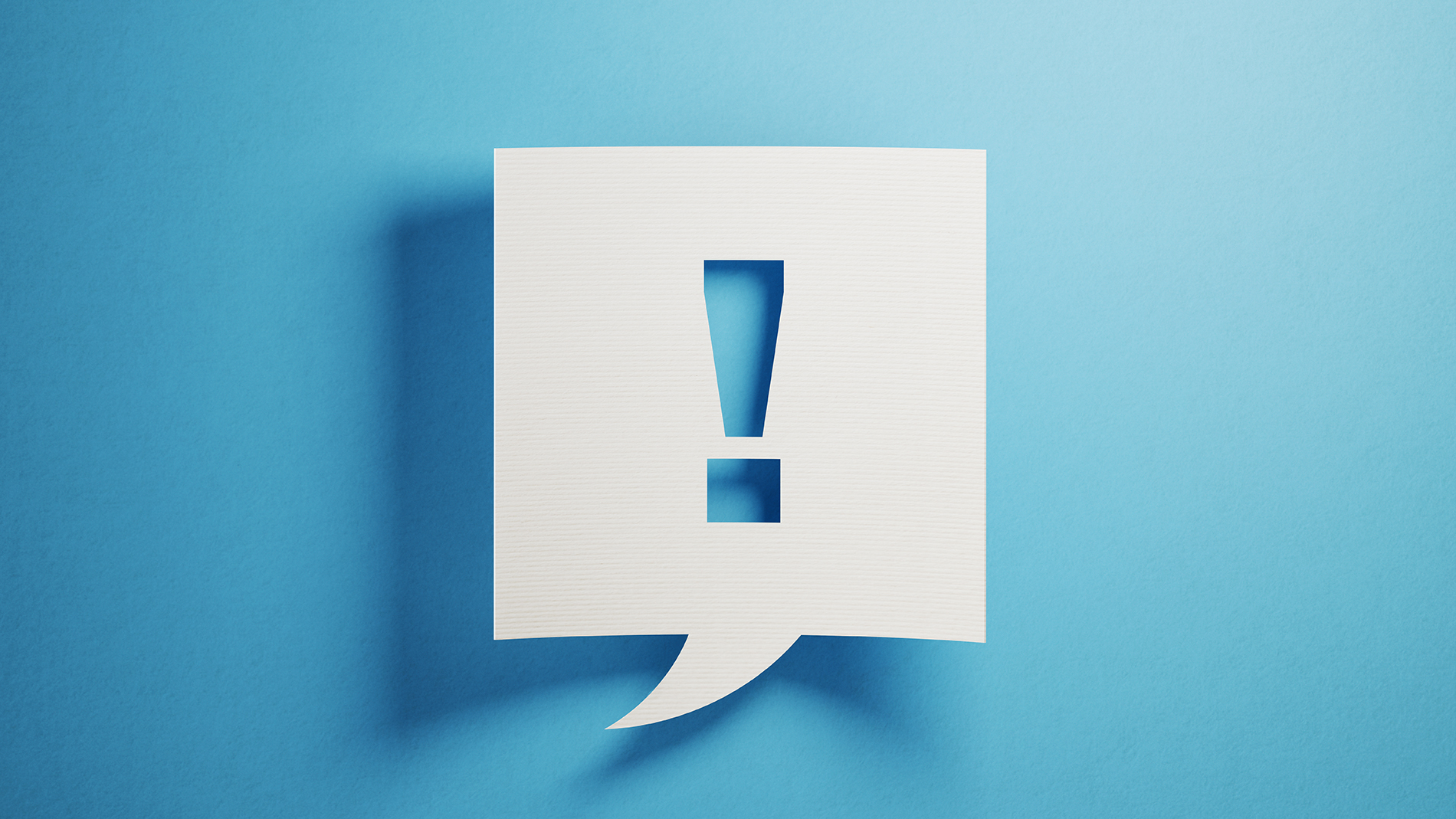 We would like to inform you that numerous service providers publish unauthorized directories. Please note the following warning notice.