Would you like to showcase your innovations as an exhibitor at the EMV? Find booth sizes and prices as well as information on booking a rental booth here.
It's this easy to participate in the exhibition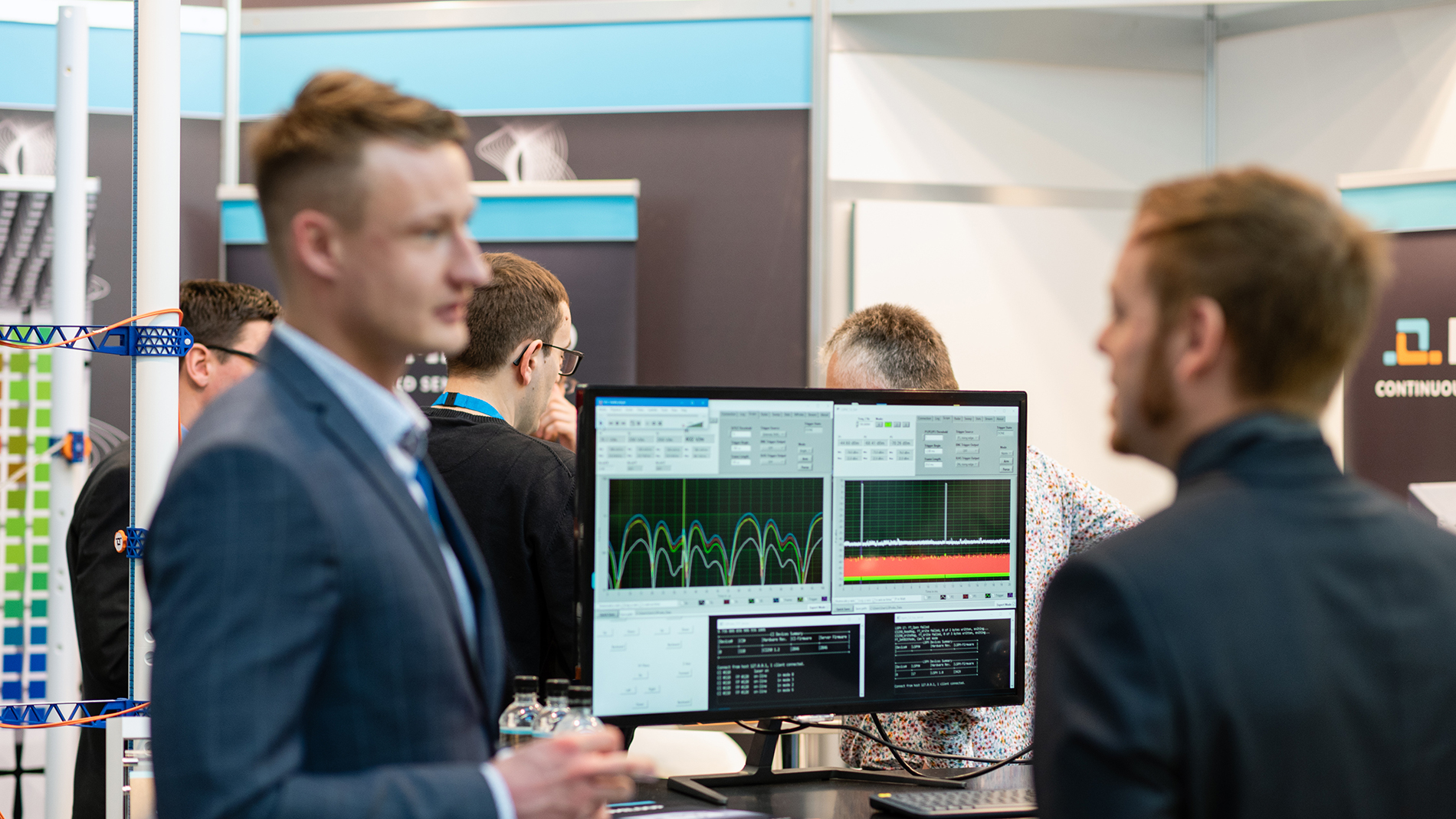 Request non-binding information documents by phone, e-mail to emv@mesago.com or under information documents.
Complete registration and send it off − feel free to tell us what you would like, for example regarding booth location.
You will receive an acknowledgment of receipt and an individual booth offer soon.
Booth space prices
Booth prices will be available here shortly.
Rental booth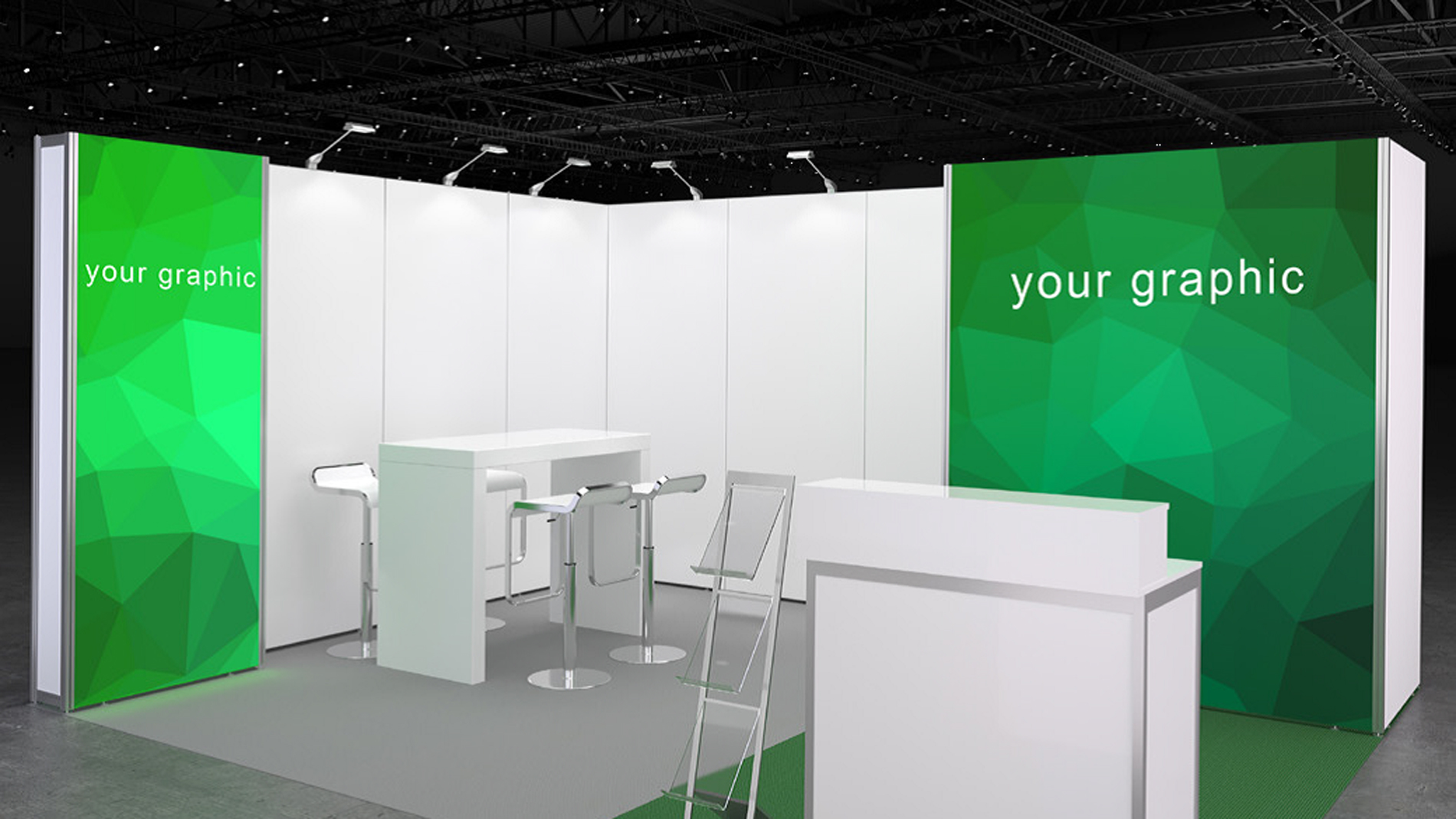 Exhibitors, who do not have their own stand are able to rent them. The rental booth can be booked in the Shop for Exhibitor Services after registering for the trade fair and the allocation of the stand area.
Further information will be available soon.
Why become an exhibitor?
Highly qualified visitors
Unique networking opportunities
Key event of the industry
Unauthorized directories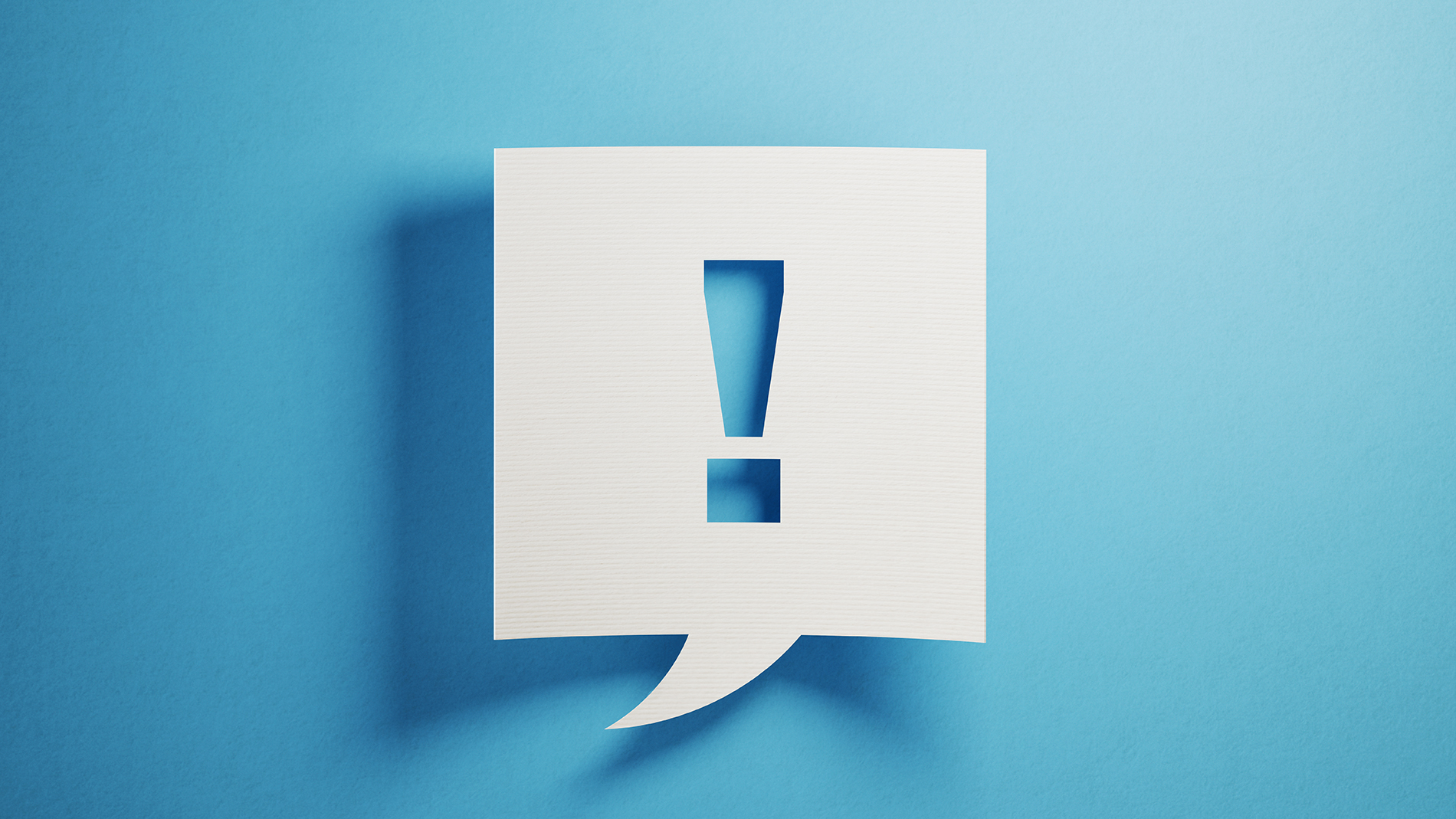 We would like to inform you that numerous service providers publish unauthorized directories. Please note the following warning notice.