Networking is a top priority at Europe's leading event for electromagnetic compatibility. Whether you are an exhibitor or a participant, at the supporting events of the EMV you will meet experts and key players from a wide variety of countries and industries.
Evening events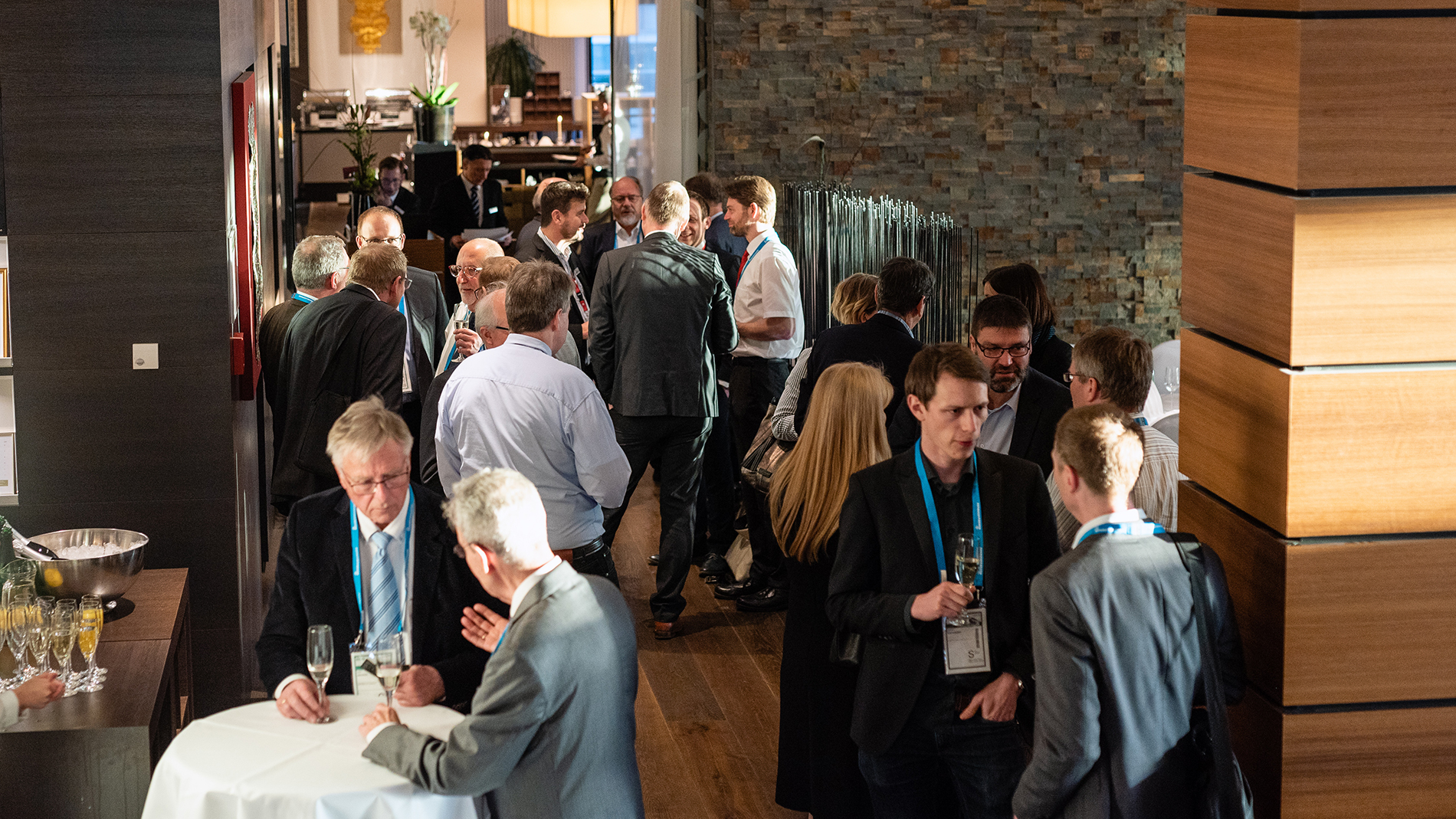 Exchange ideas in a relaxed atmosphere at the Get Together: the event will take place on Tuesday, 23 March 2021, on the fair ground.
The committee and speakers' evening will be held on Wednesday, 24 March 2021. The event is open to all committee members and speakers, a pre-registration is required. On-site registrations are not possible.
Specialist magazines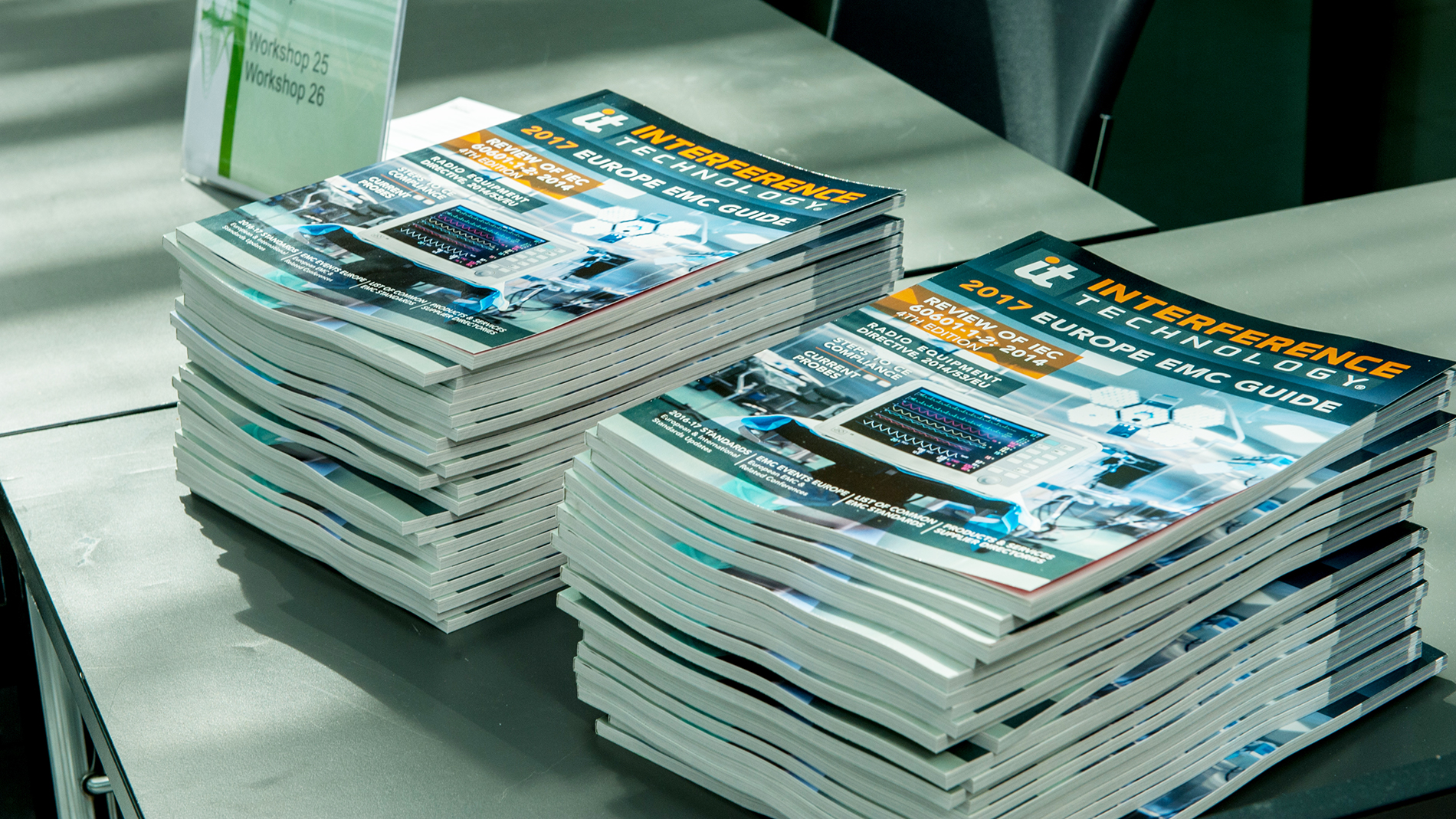 Browse, read, take away: Free copies of relevant specialist magazines and journals are available at the trade magazine booth.