By combining workshops and an exhibition dedicated to electromagnetic compatibility, the EMV covers a wide array of topics and provides first-class additional benefits for participants and speakers as well as an ideal training opportunity with practical relevance for EMC topics.
Advanced practical training in EMC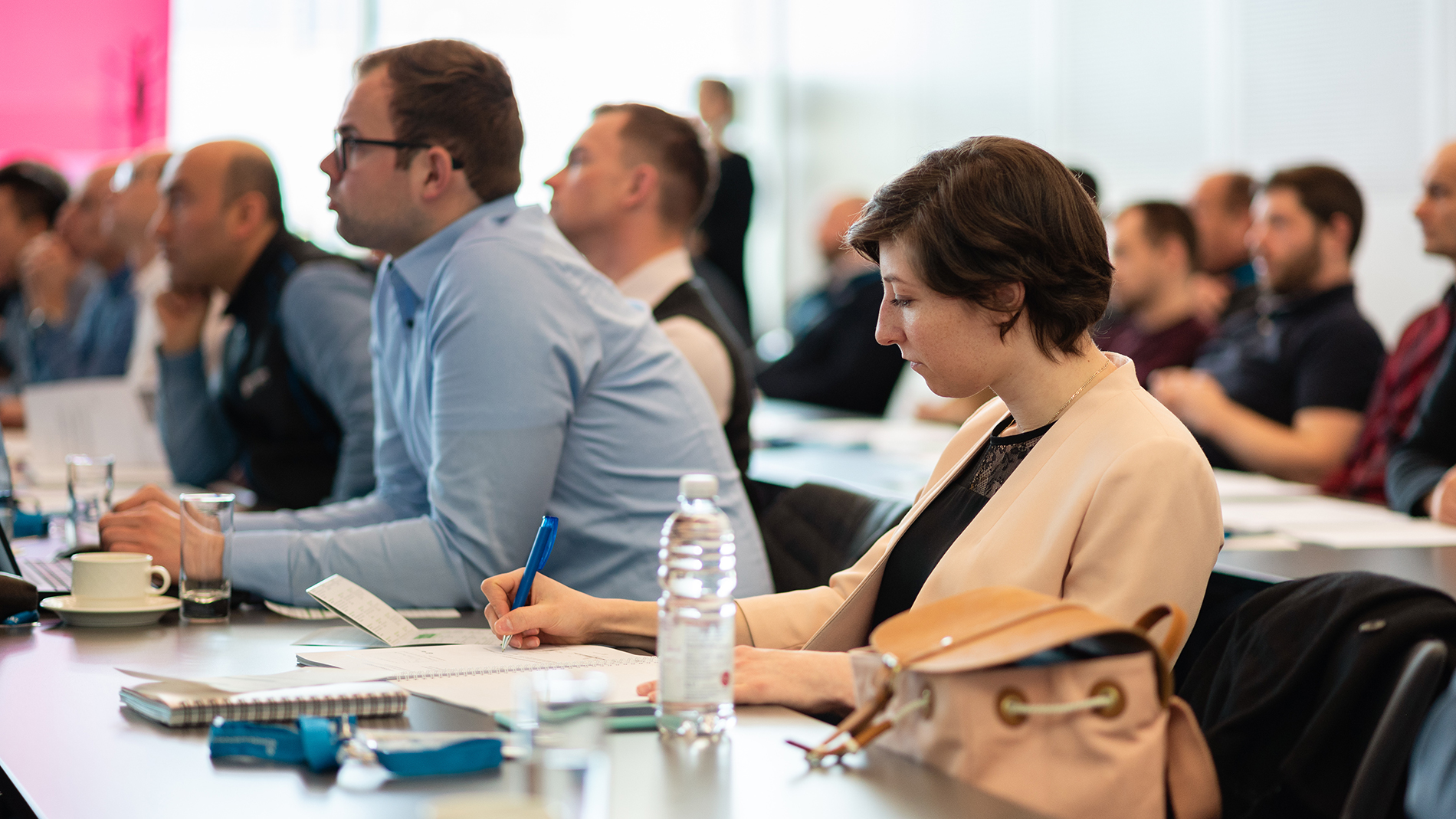 In the three-hour workshops, participants can acquire compact basic knowledge as well as user- and practice-oriented content. The experts from industry and science provide space for technical discussions and are available to answer participants' questions.
Covering the entire spectrum
The workshops explore the following topics:
Basics, laws, regulations, standards, quality assurance, services, as well as insurance and liability issues
Procedures and tools, technologies, concepts, and products, as well as specific phenomena
Aspects and special features in specific technical-technological areas
Biological effects of electromagnetic fields from an engineering perspective
Call for Papers
The Call for Papers for the workshops is expected to start in May 2021.