Discover electromagnetic compatibility in all its different forms
From 19 - 21 March 2019, Europe's most significant exhibition with workshops, the EMV, will take place in Stuttgart and provide a comprehensive overview of the latest trends and developments within electromagnetic compatibility.
What to expect at the EMV 2019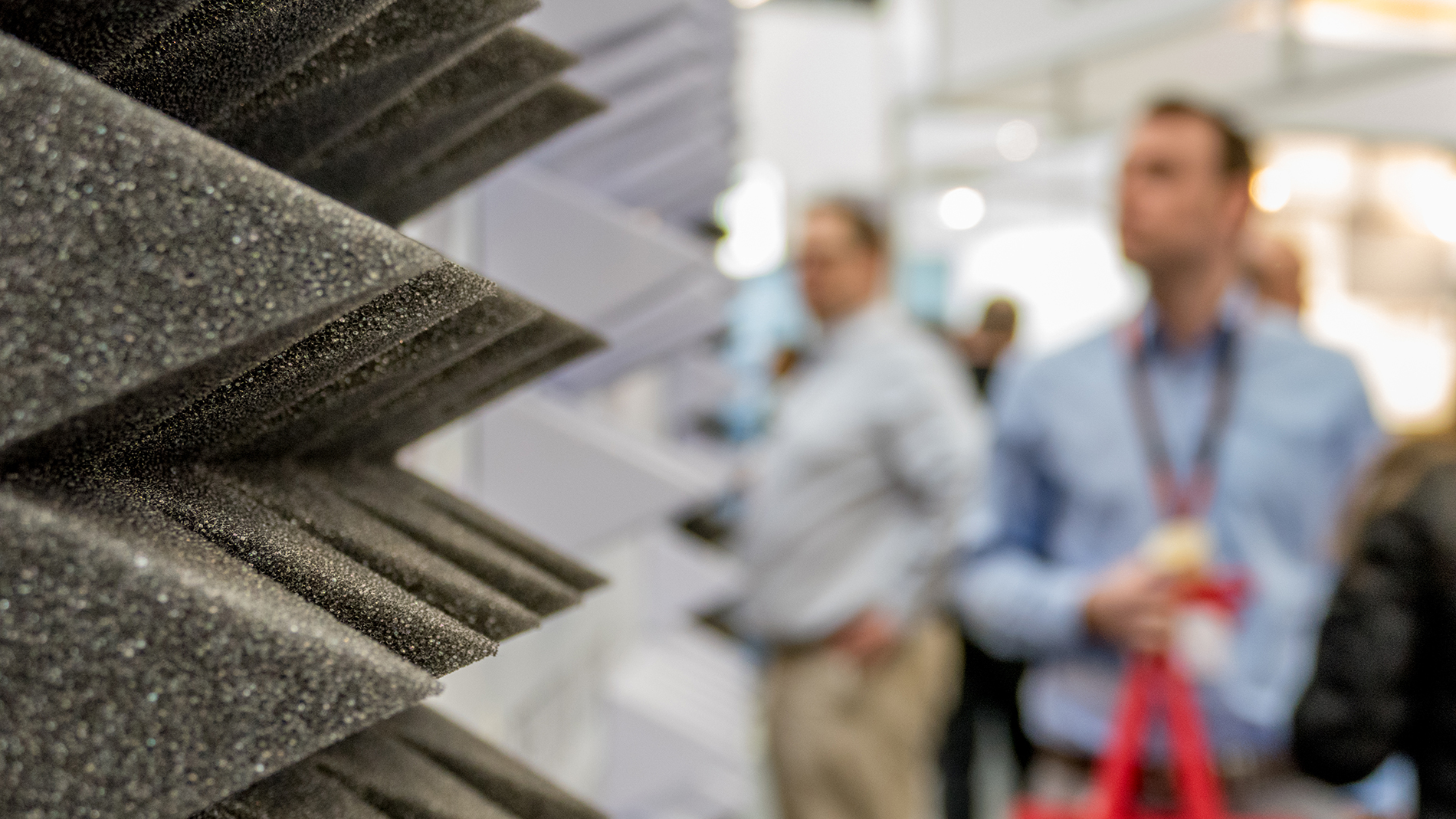 The EMV will be held in Stuttgart in 2019 – as in every second year. This is the only event in Europe that combines an exhibition and workshops on electromagnetic compatibility. Benefit from the following advantages.
Benefits at a glance
Inspiring exchange of ideas with experts from industry and research
Fresh impetus through training opportunities in exclusive workshops
Unique overview of market with over 115 exhibitors
Latest trends and ideas for developing your own products and services
Looking back at the EMV 2018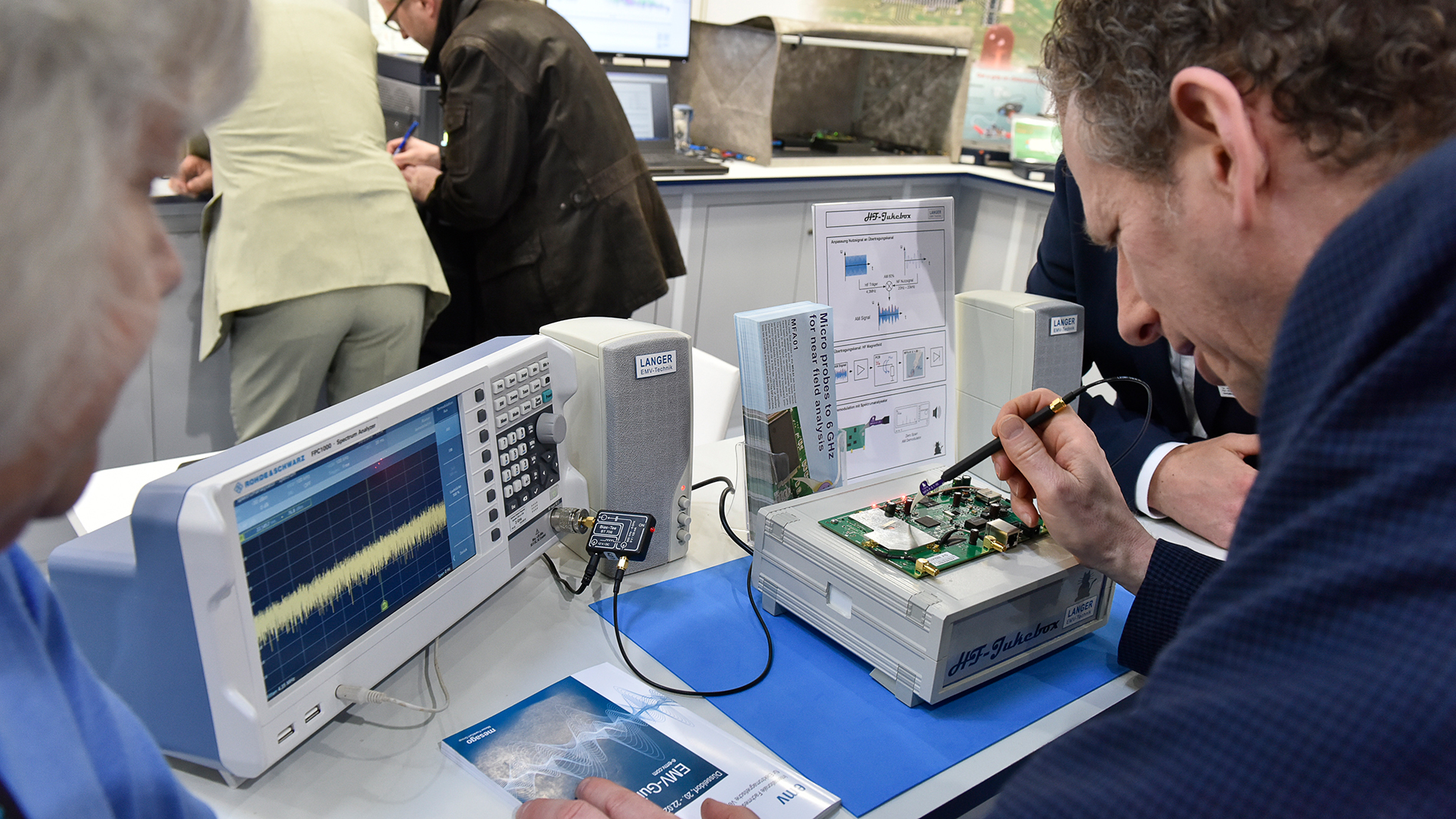 An excellent platform for the exchange of knowledge and a strong foundation for conducting business: This was the feedback from exhibitors and visitors at EMV 2018 in Dusseldorf.
With over 3,461 visitors, the EMV increased the number of attendees by 5%, thus remaining Europe's key event for the whole of the EMC industry.
For more background information on the EMV 2018, see the infographic in facts and figures.
Impressions from 2018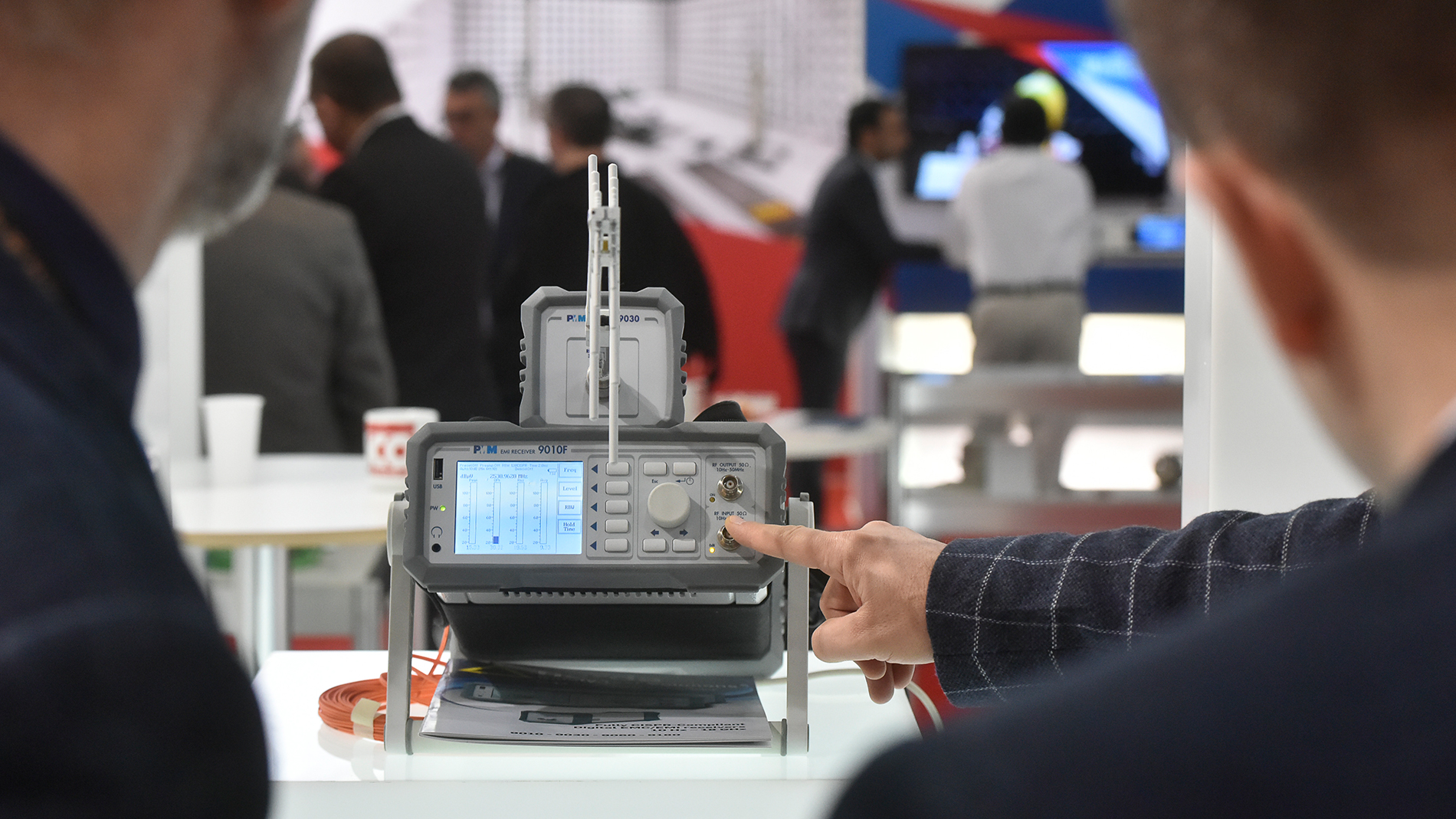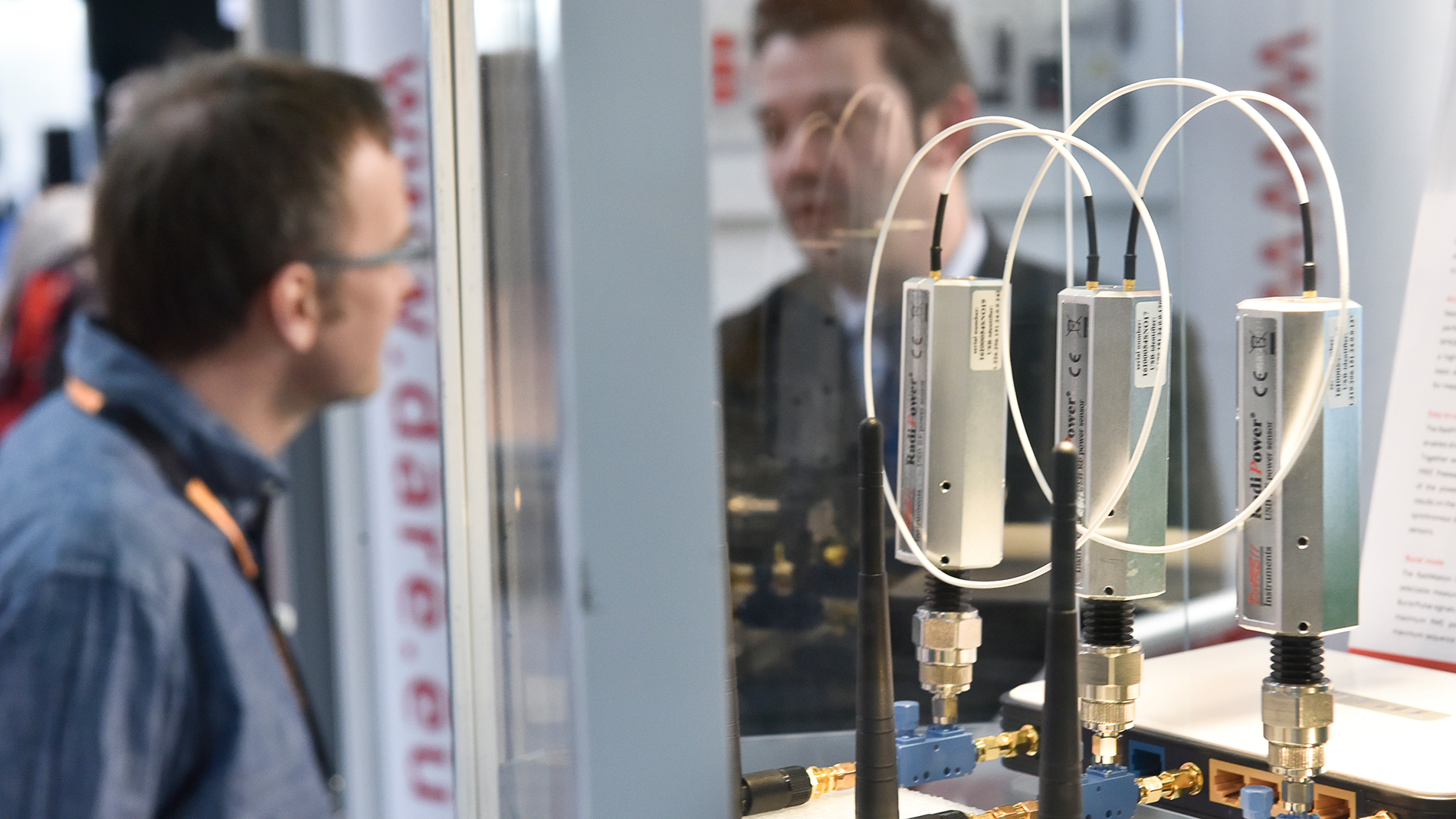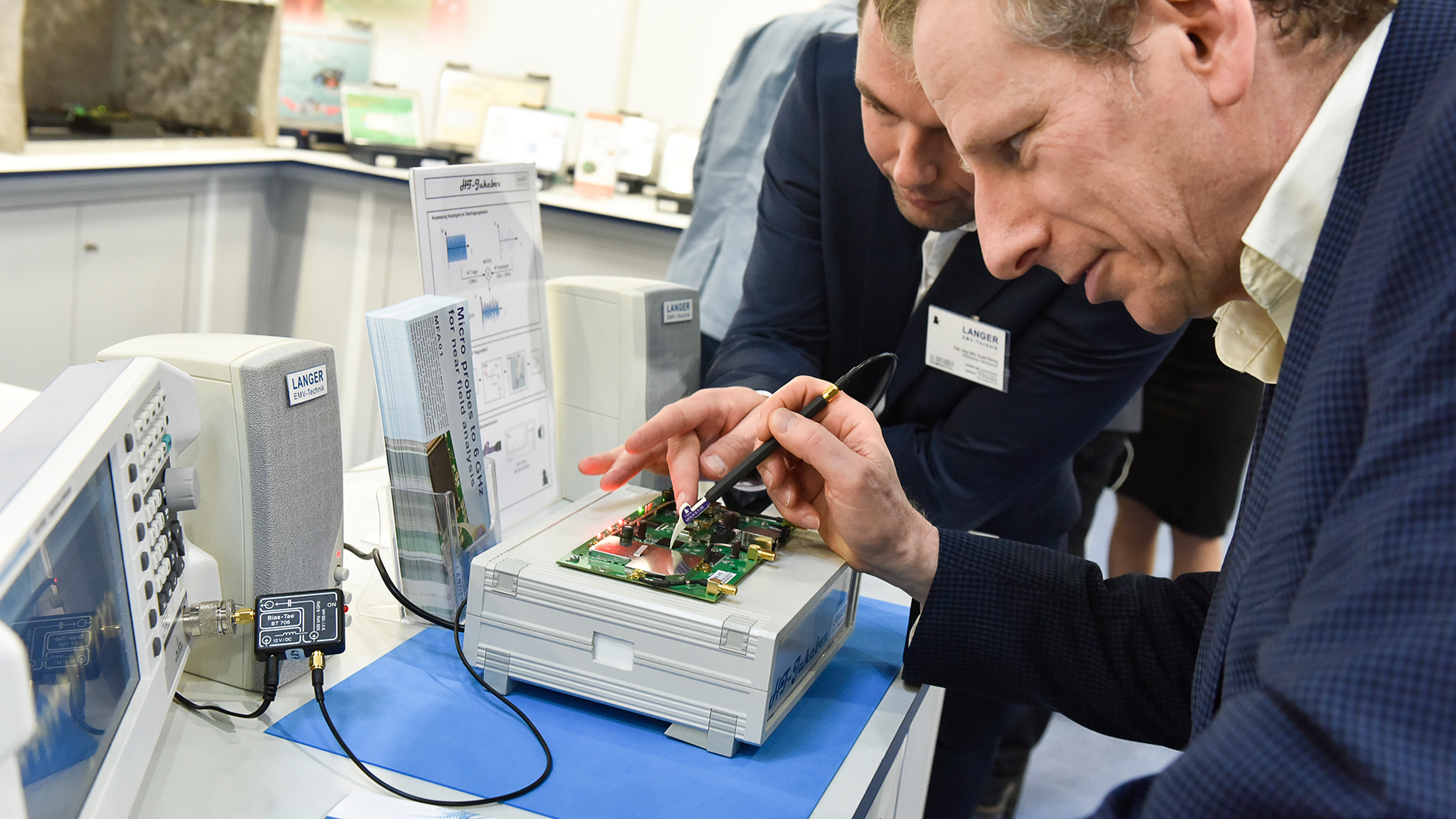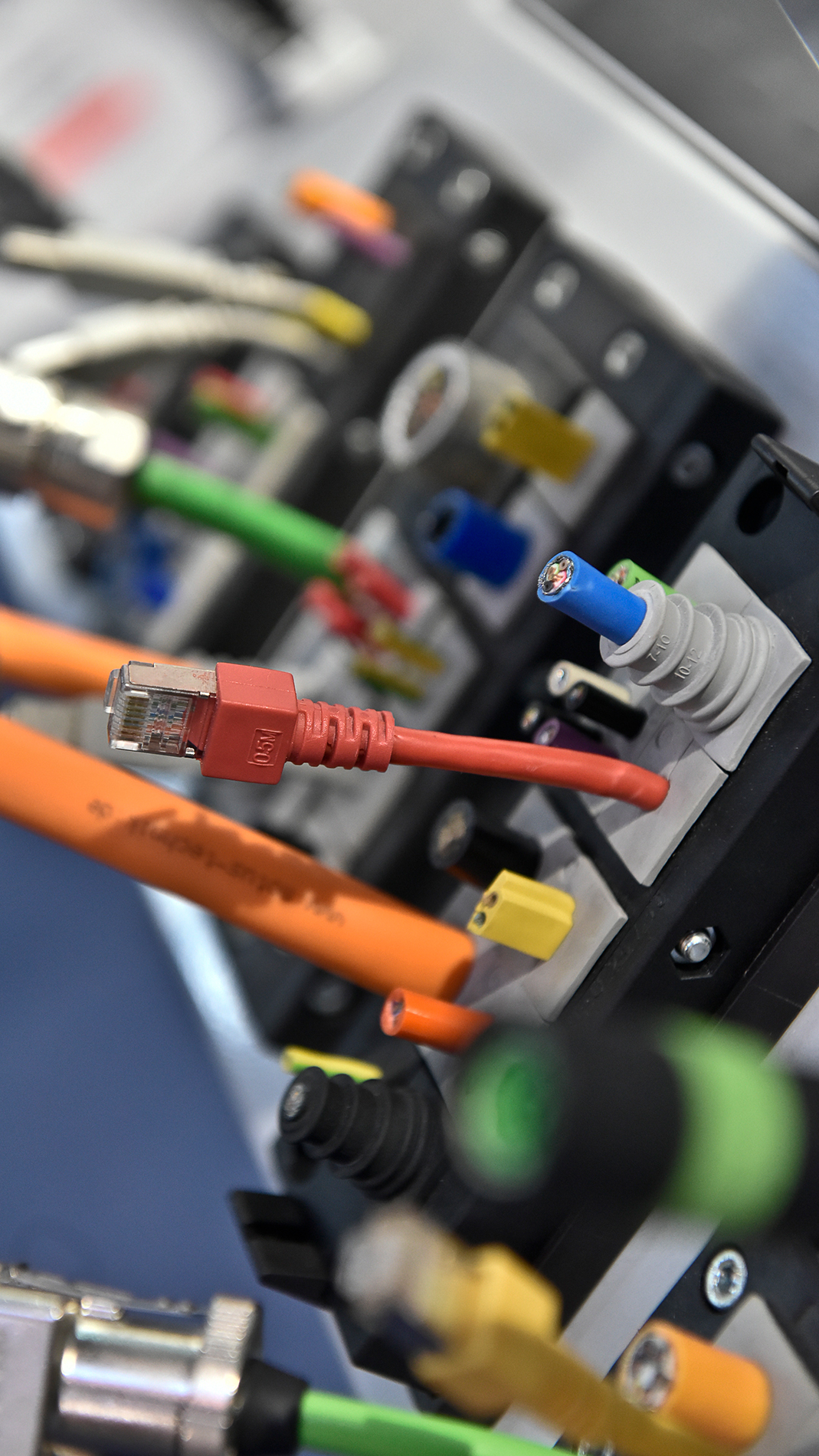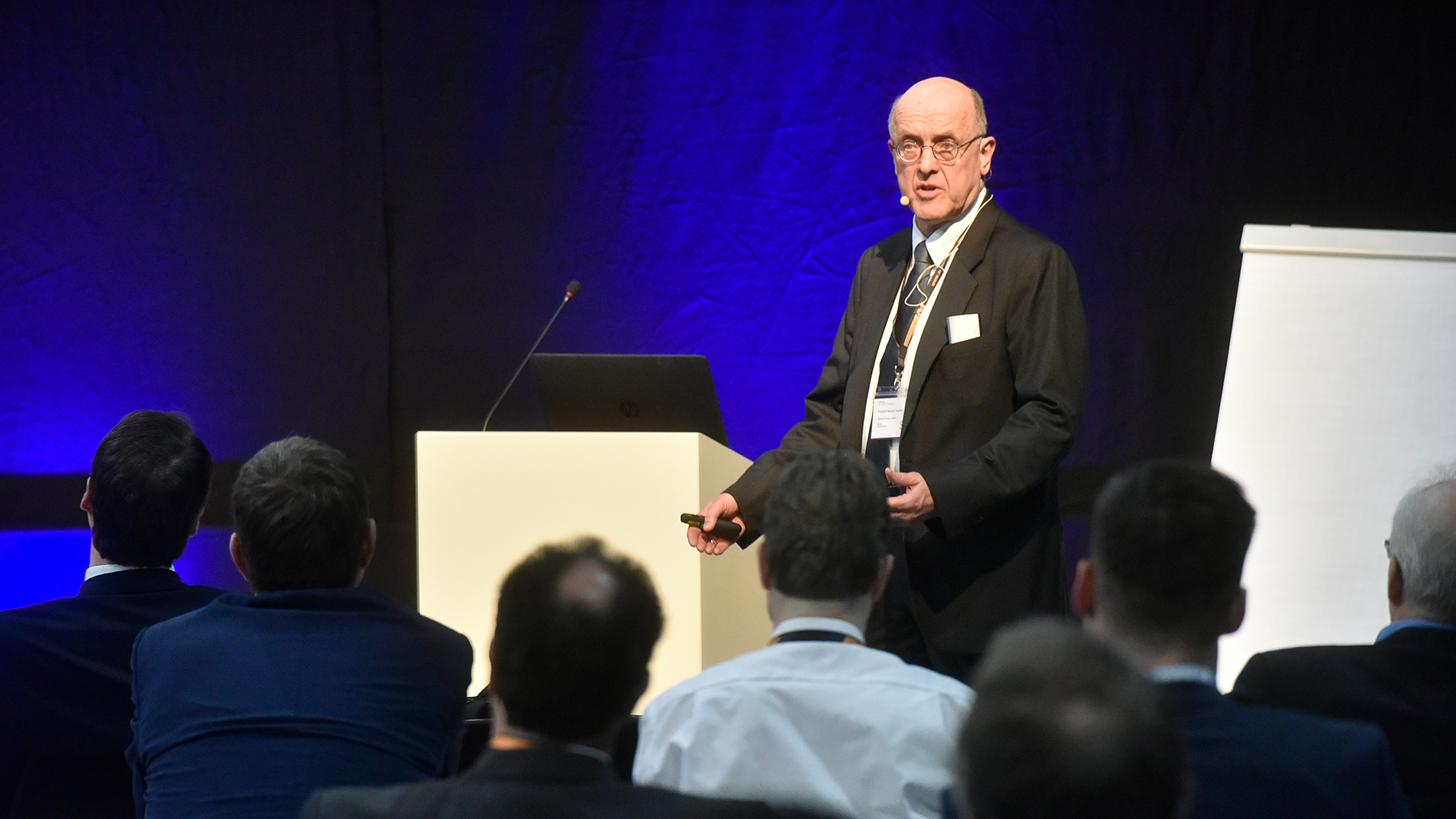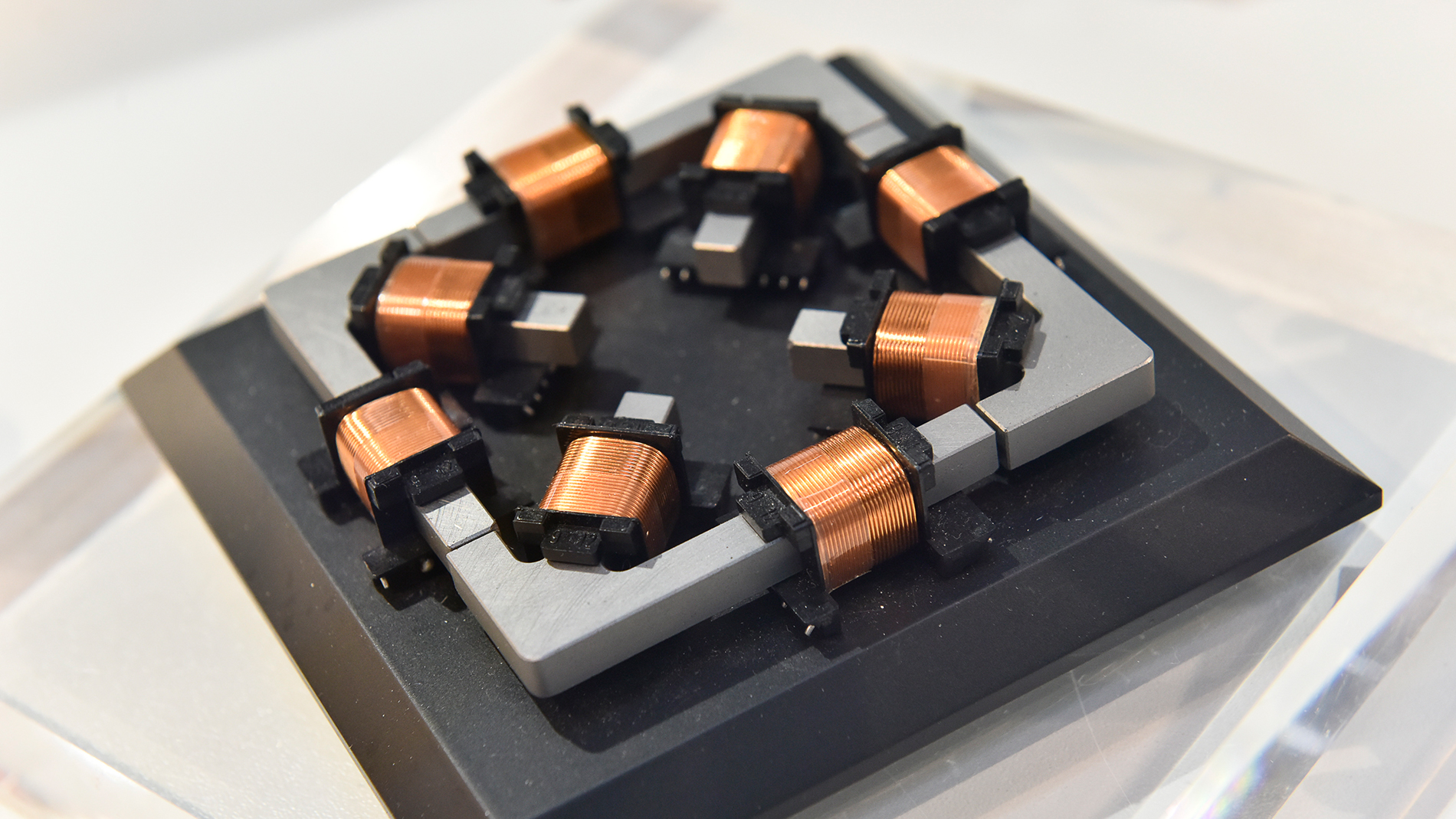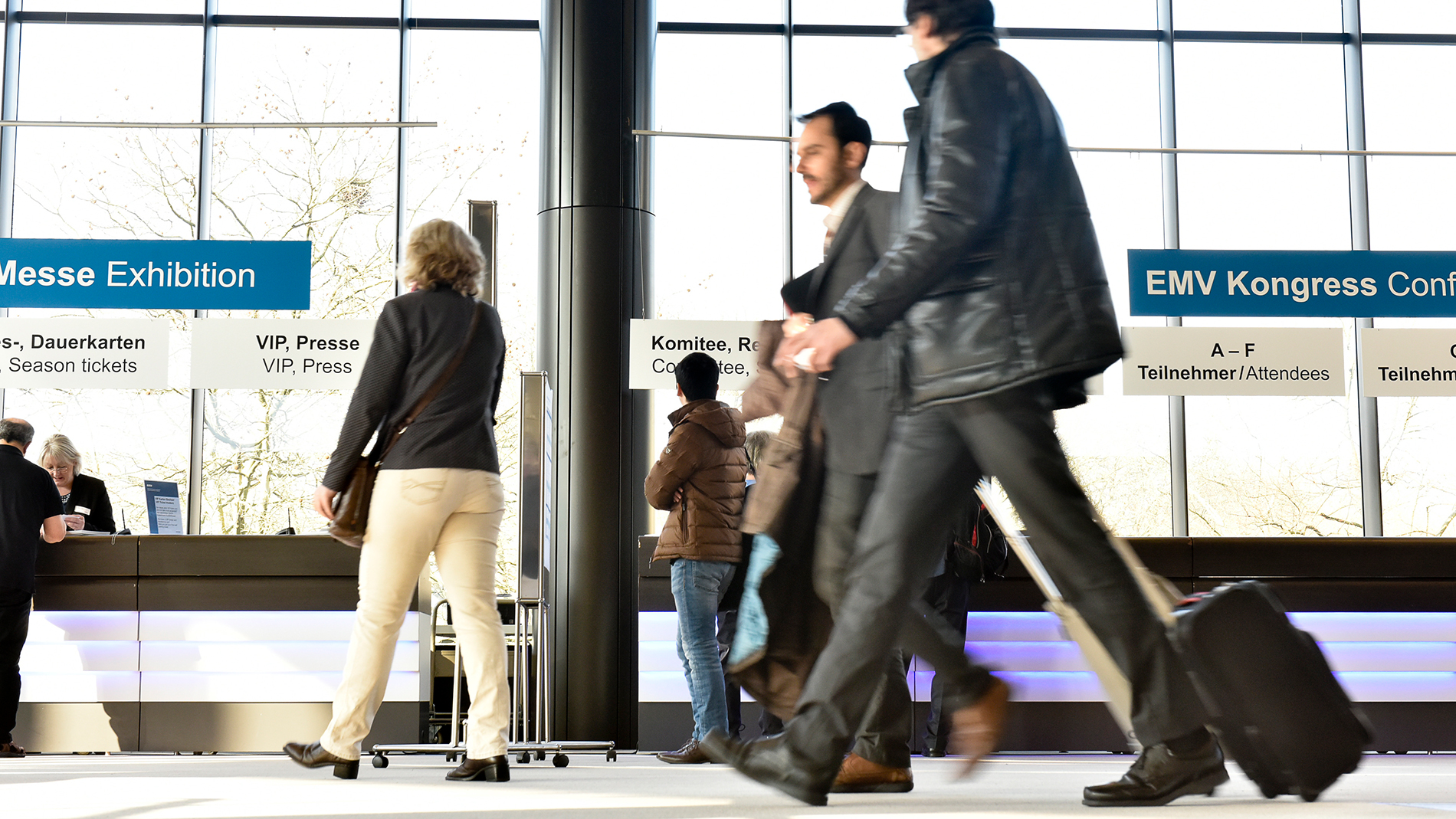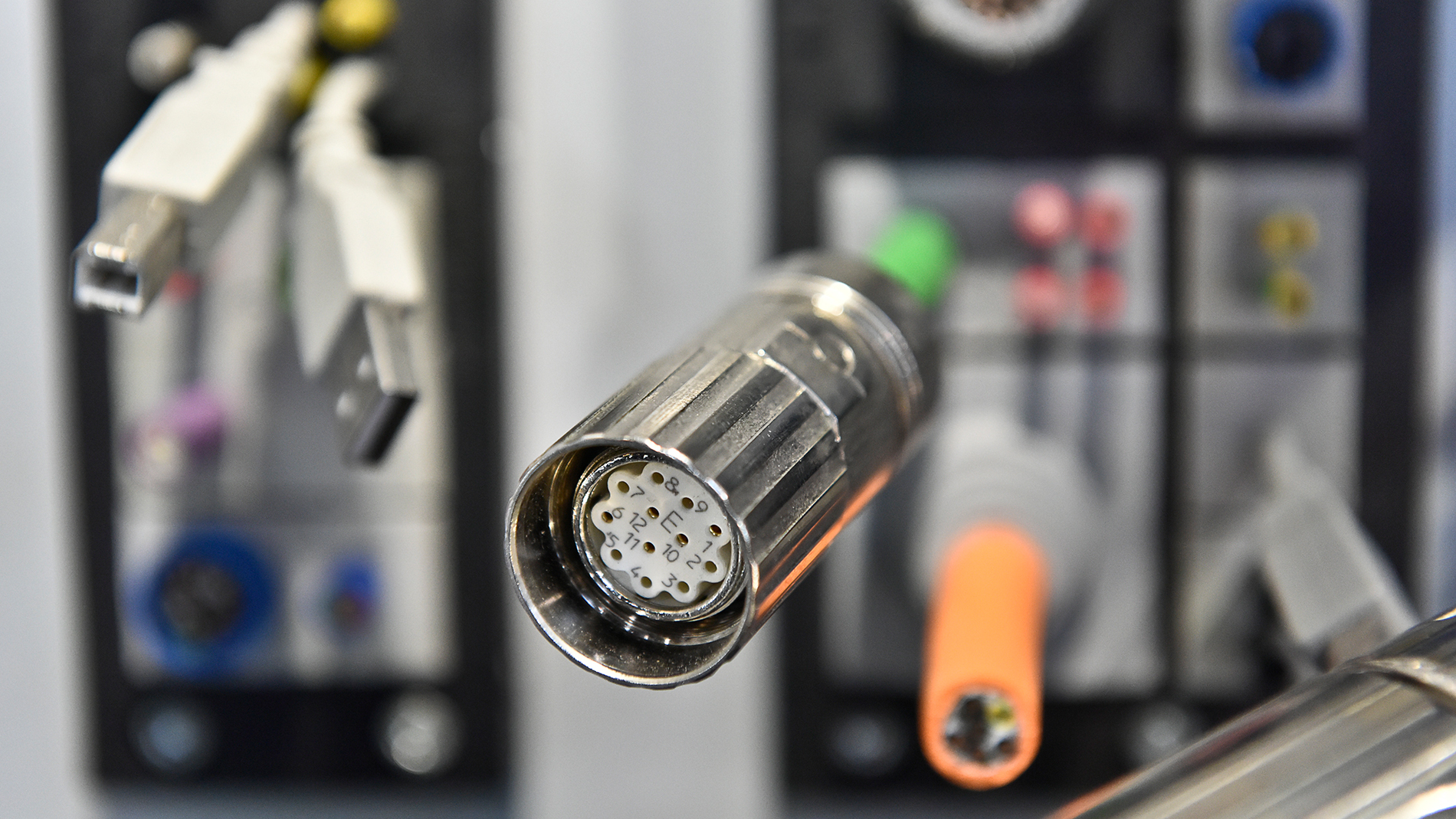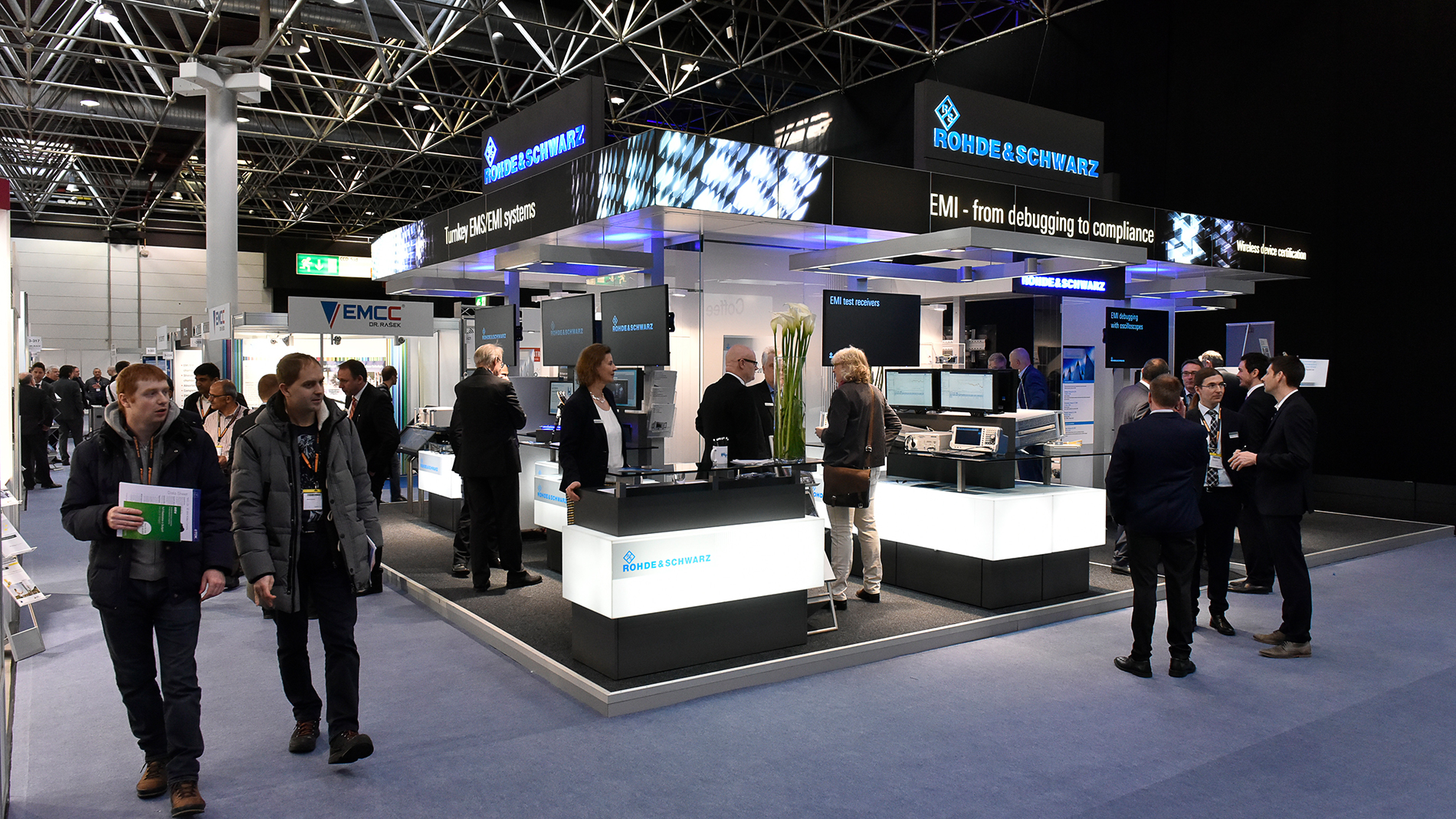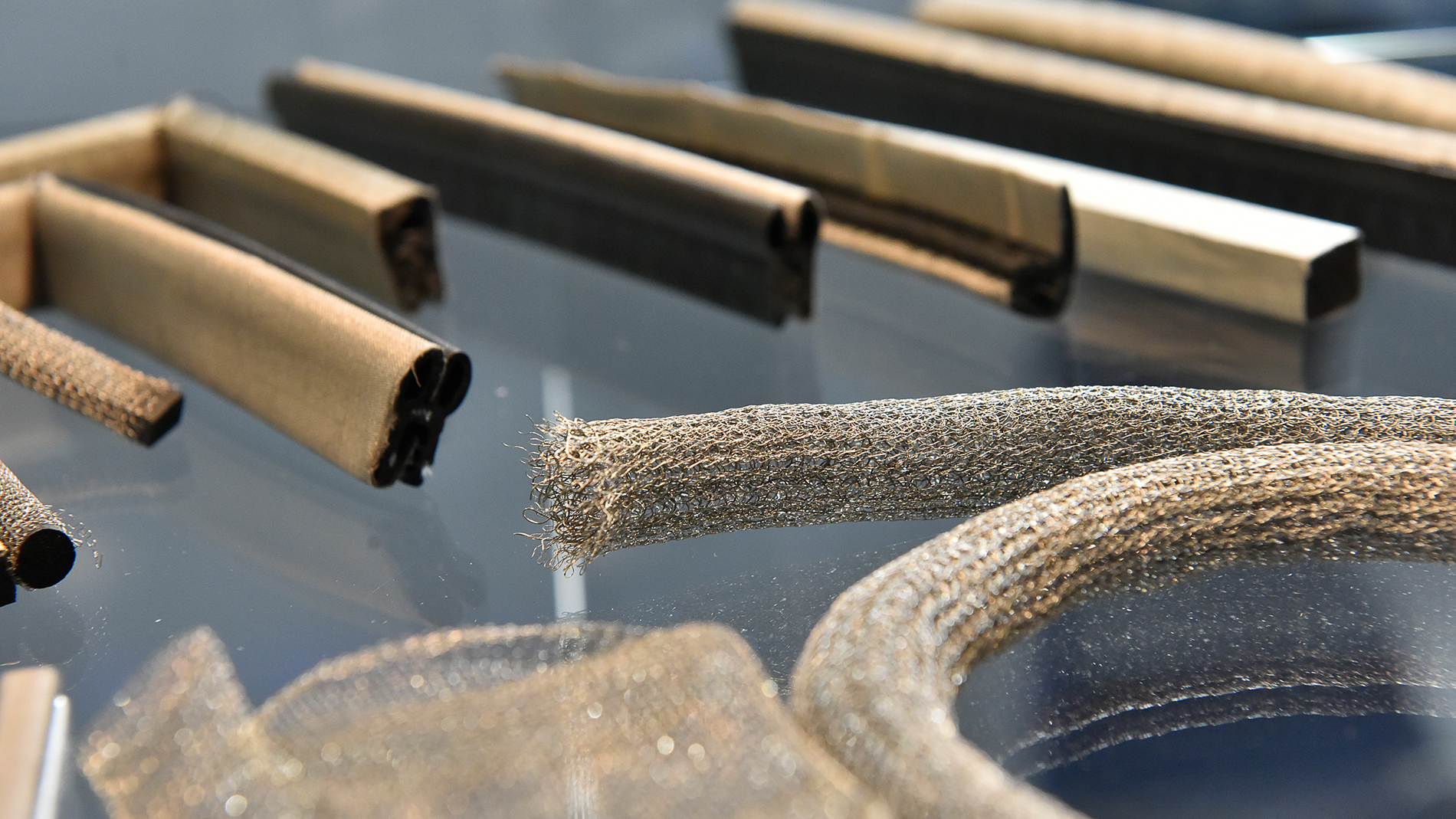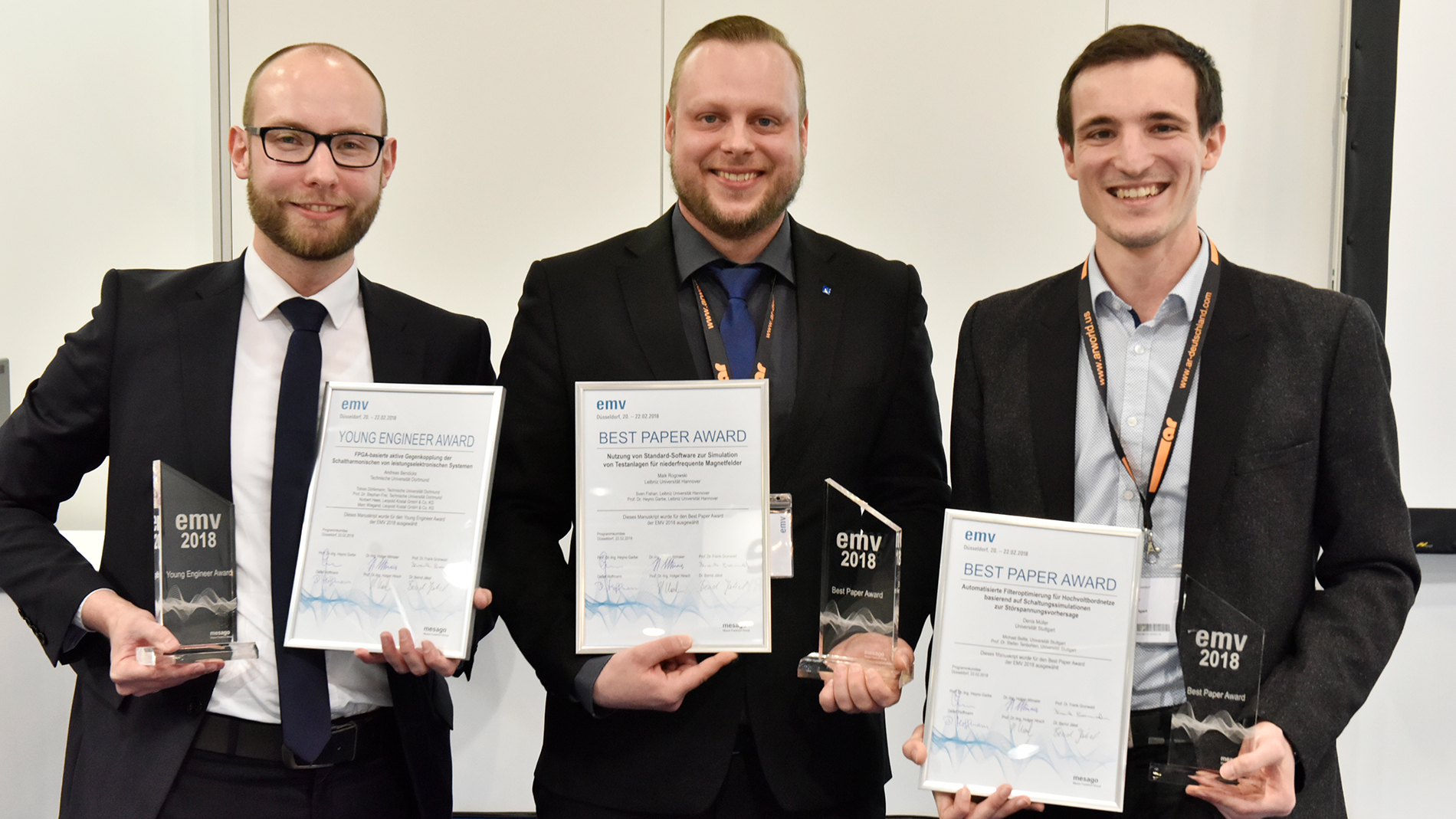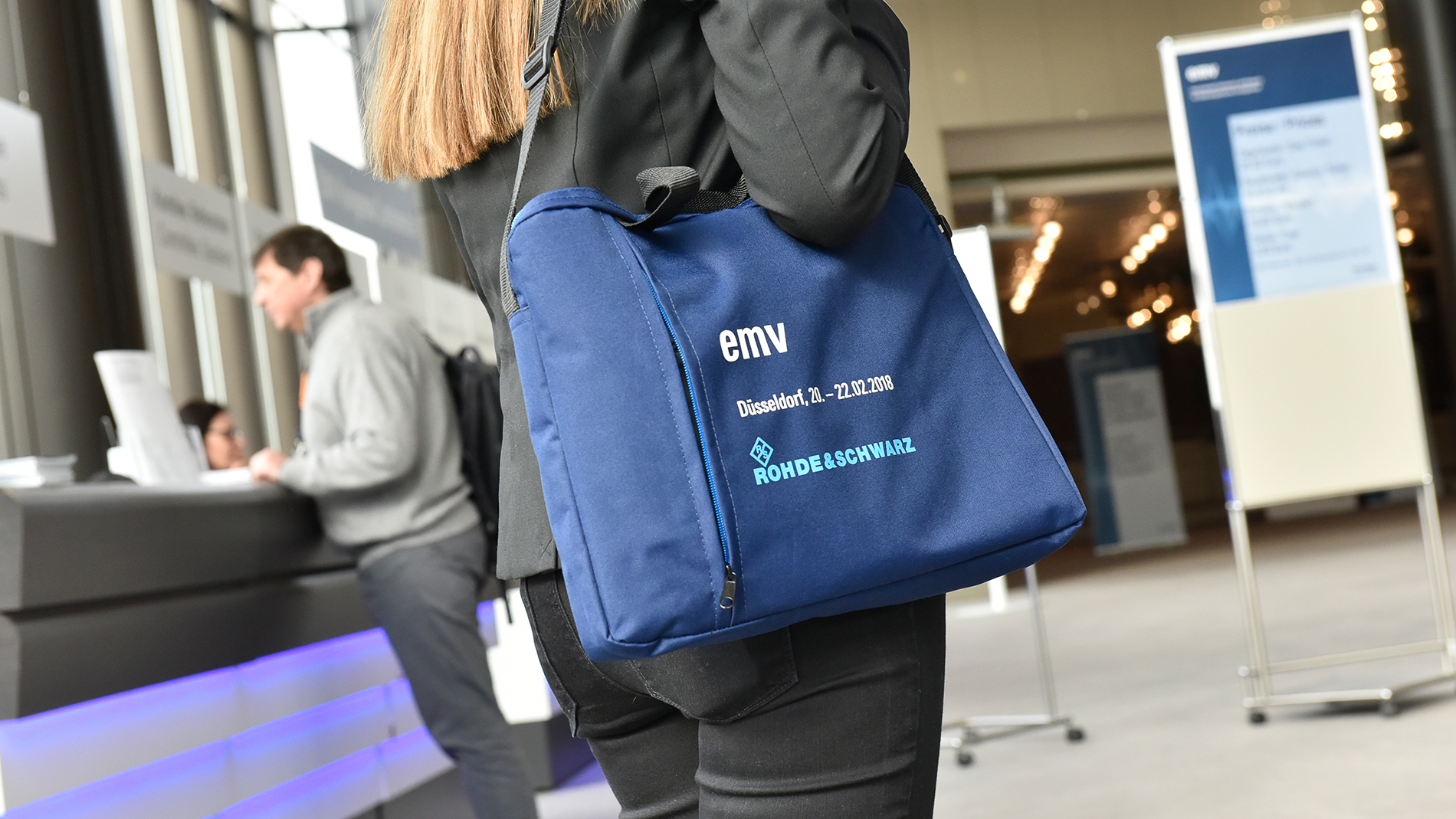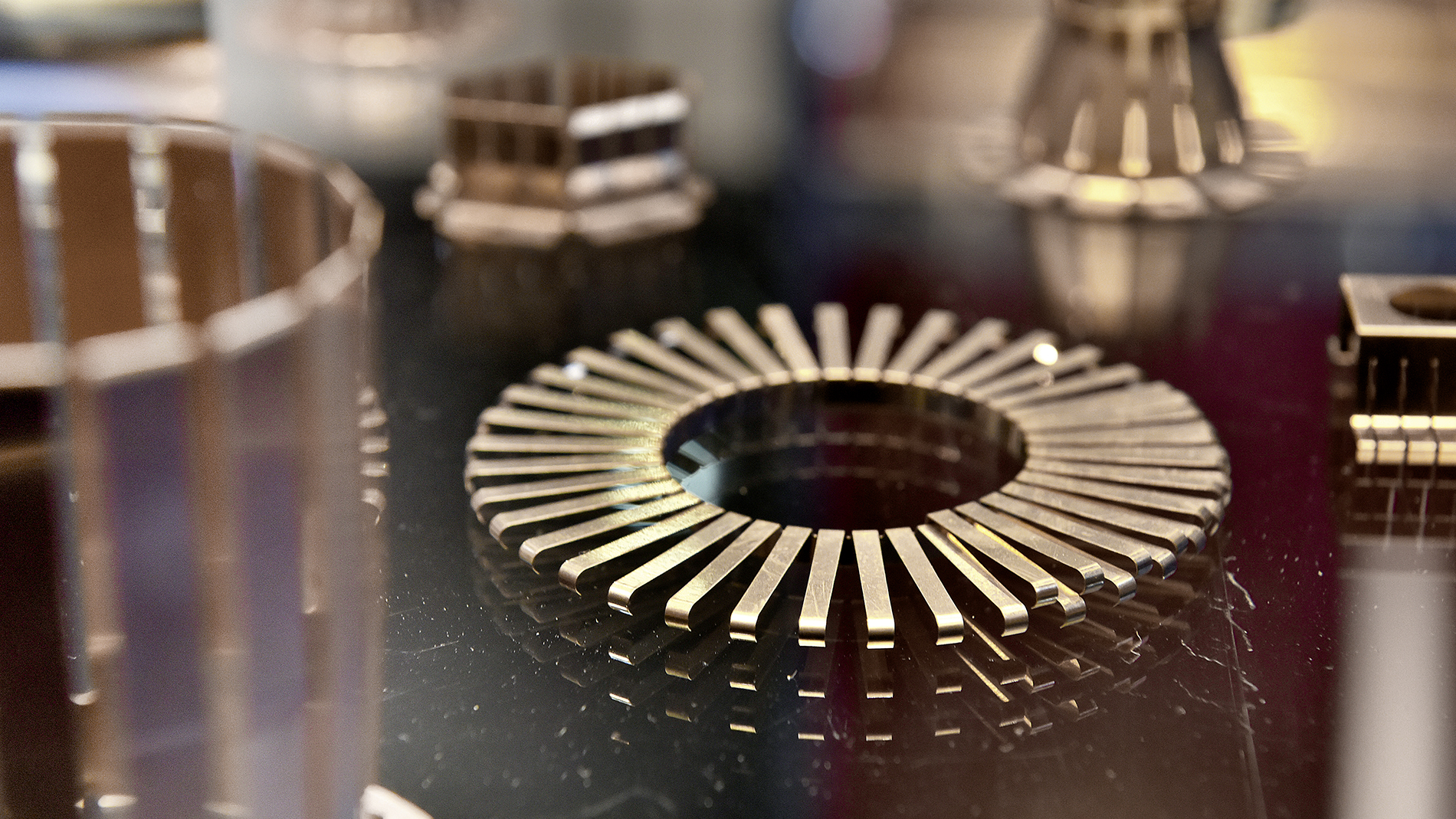 "Strong exhibition with discerning visitors."
"The EMV once again offered many training opportunities for me and several of my employees. Since some of my customers and specialist colleagues were also present, there was no shortage of networking."
"We were able to establish interesting customer contacts for our EMC products – contacts that are long-lasting. The Exhibition is a perfect place that enables an exchange of specialist information in the industry."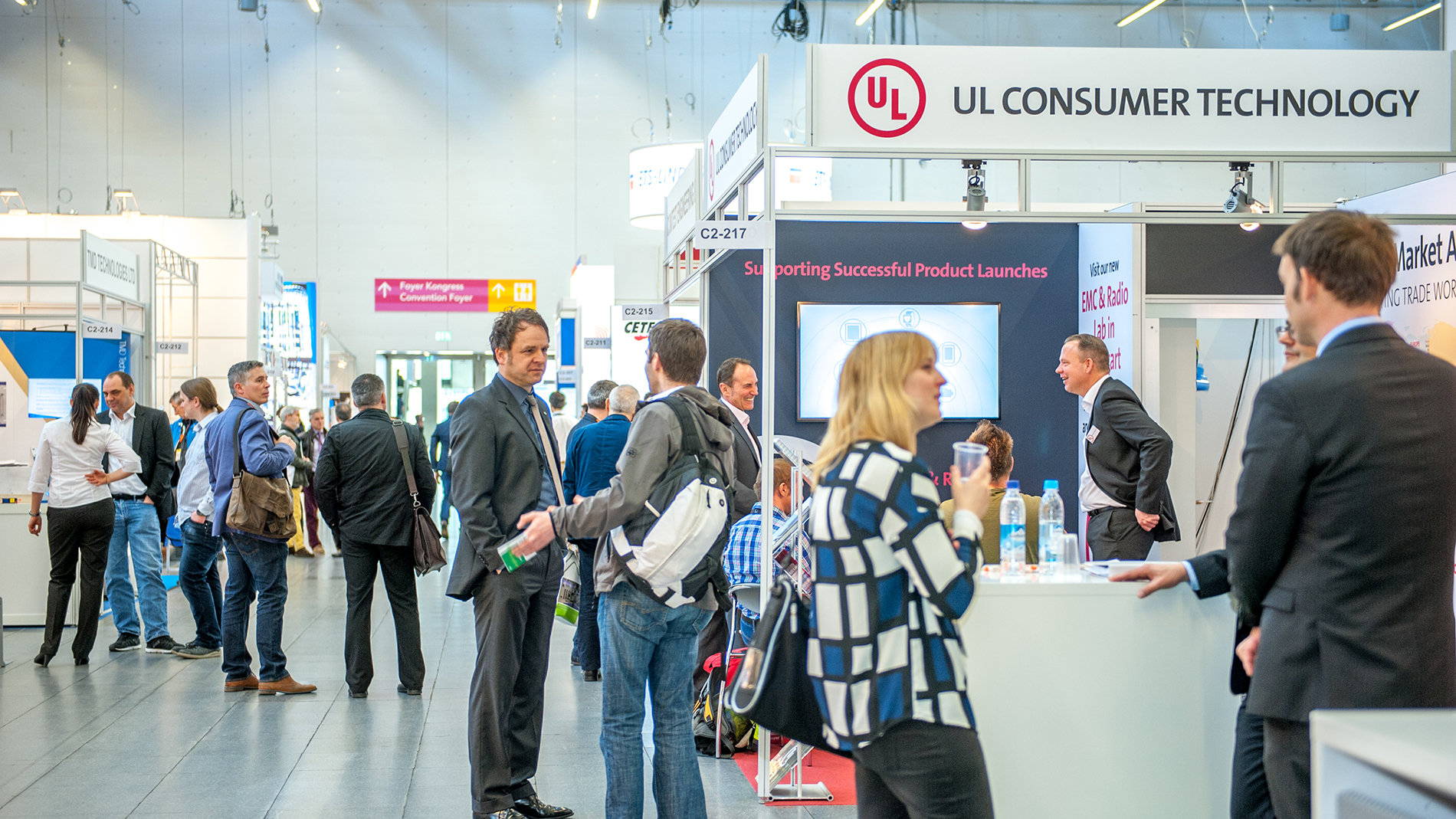 Great event for networking and exchanging new ideas.