It pays to be prepared – find out about all the participating companies and the entire product range to be presented at the EMV with the help of the exhibitor search in advance of the exhibition.
Take a look at the list of exhibitors: In this index you will find all the companies that have registered so far including their exhibitor profile.
The floor plan for the EMV 2019 can be downloaded here.
Note the dates now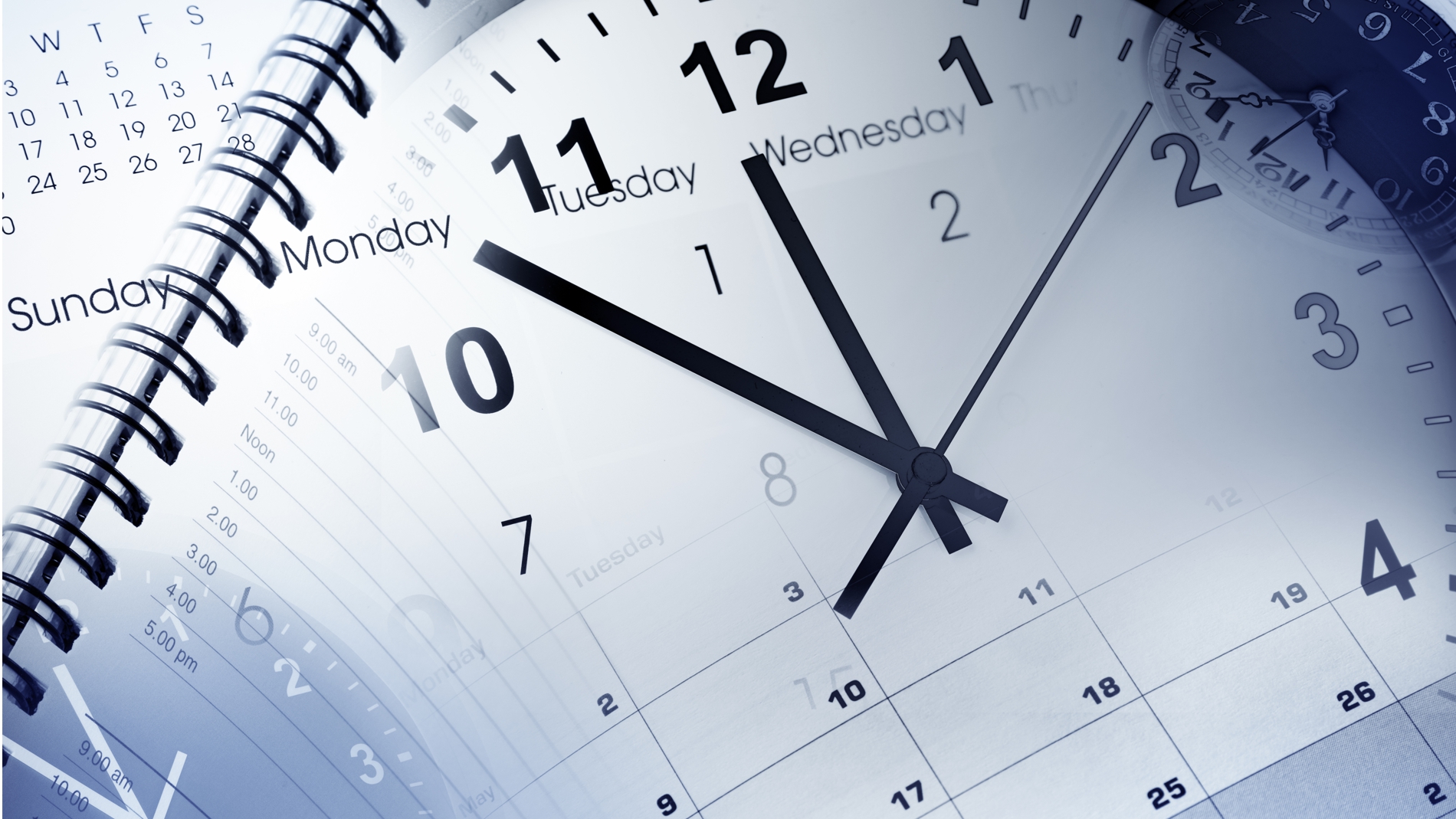 Enter the next dates for EMV in your calendar – March 19 to March 21, 2019, in Stuttgart.