From 17 – 19 March 2020, the EMV, Europe's most significant exhibition and conference as well as workshops, will take place in Cologne, Germany, and provide a comprehensive overview of the latest trends and developments within electromagnetic compatibility.
Profound and up-to-the minute training
With presentations on EMC basics and the latest trends and developments in the industry and science, the EMV conference and workshops are an ideal platform for your further training. The conference is held in German, and furthermore, the EMV offers workshops in English or German.
In the three-hour workshops, participants can acquire compact basic knowledge as well as user- and practice-oriented content. The experts from industry and science are open for specialist discussions and are available to answer participants' questions.

Participation of the same person
End-of-year prices
until 10 January 2020 *
Early-bird prices
until 11 February 2020
Regular prices
from 12 February 2020
Full conference
899.10 EUR
999.00 EUR
1.200.00 EUR
Conference: Tuesday
388.80 EUR
432.00 EUR
501.00 EUR
Conference: Wednesday
609.30 EUR
677.00 EUR
802.00 EUR
Conference: Thursday
486.00 EUR
540.00 EUR
630.00 EUR
Workshop
309.60 EUR
344.00 EUR
398.00 EUR
* Important note: To benefit from the end-of-year prices, please enter the discount code "XMAS-SPECIAL" in the last step of your booking. Please note that this discount is valid for new customers only.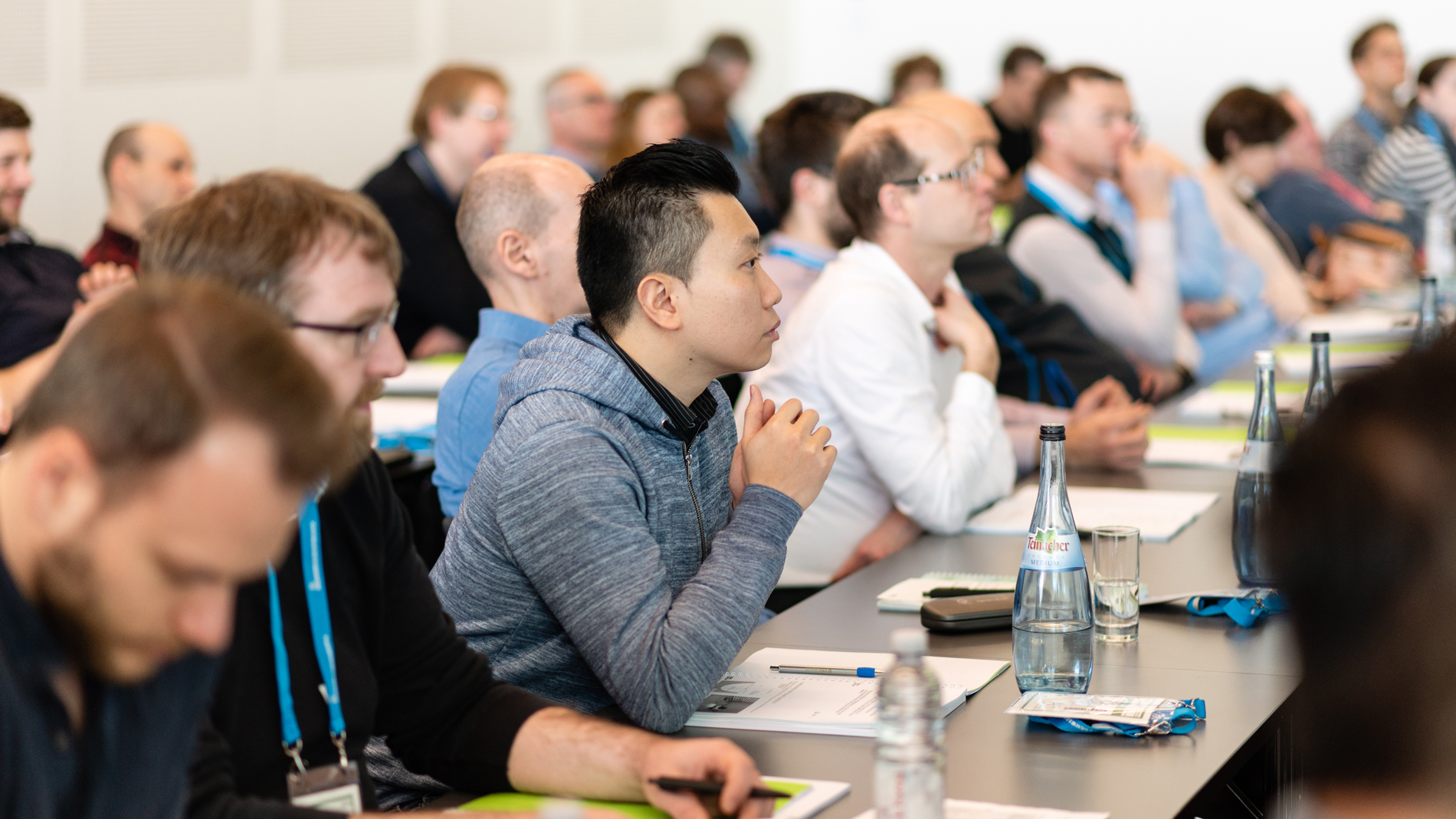 These top notch, wide ranging workshops are important and up to date. All is EU unique and high level reviewed!